A Secret Letter from my Father Walkthrough – Unlock the wardrobe
1. Cut the ivy and a green key will fall down.
a. Tap on Ivy(1) .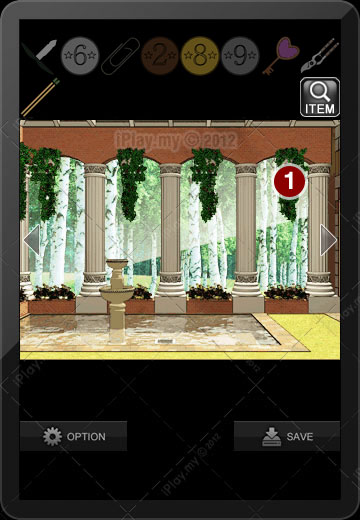 b. Double tap on High twig shear (2a) then tap on Ivy (2b).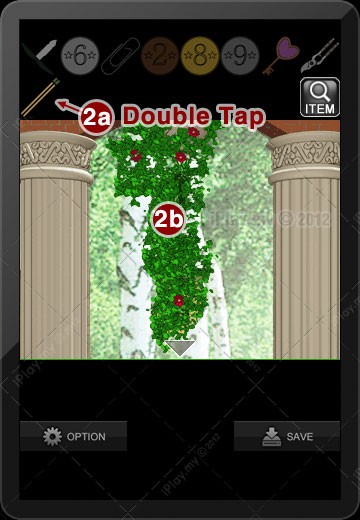 c. Green key.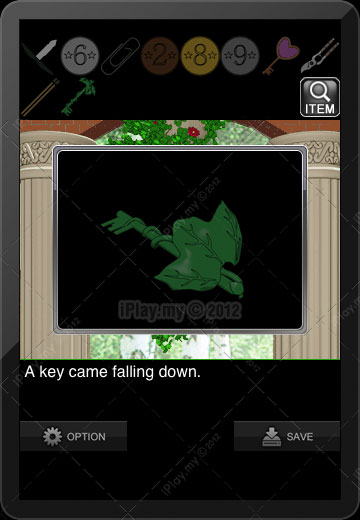 2. Open the wardrobe with the key and take the watering can from the second shelf.
a. Double tap on green key(2a) then tap on wardrobe to open it (2b).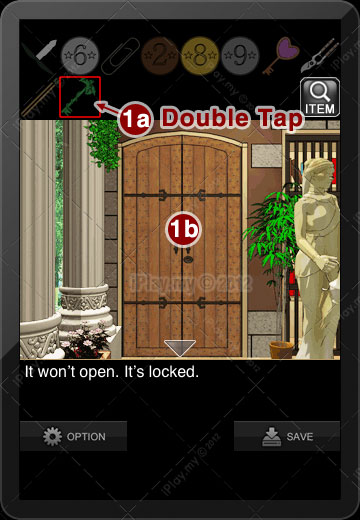 b. Tap on (2) to get watering can .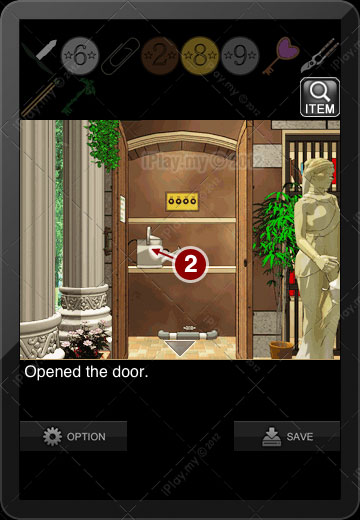 c. Watering Can.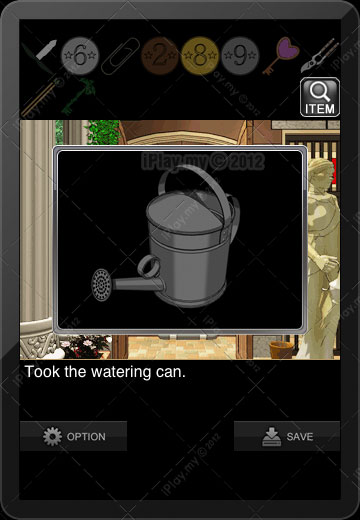 google ad after content