A Secret Letter from my Father Walkthrough – Unlock water valve (Good and Bad Ending)
1. Stuck the crowbar into the water valve and turned it.
a. Tap on water valve(1).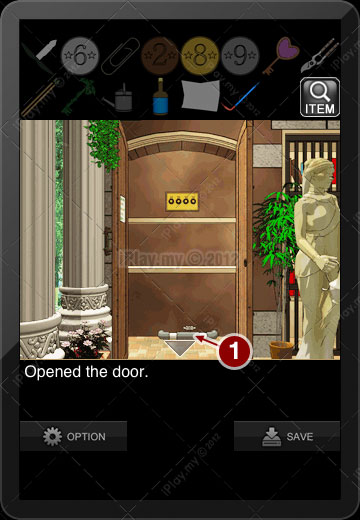 a. Tap on crowbar (2a) then tap on (2b) unlock it.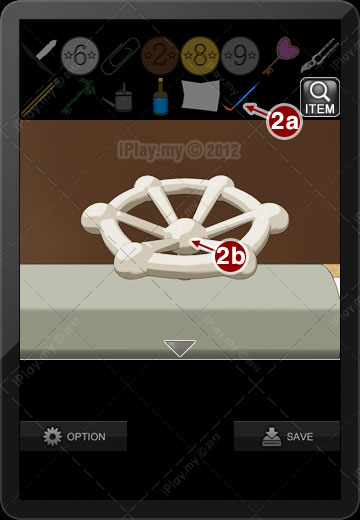 2. The water will be flown from the pool and you will see a sentence of "keep the lights on 50" and a blue rose key.
a. Tap on (1) take the blue rose key.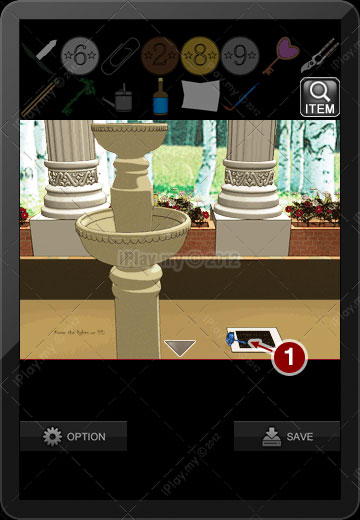 b. Blue rose key.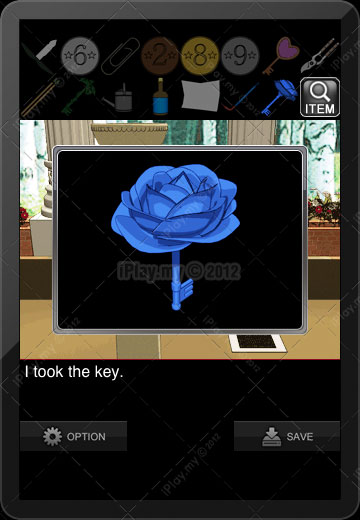 google ad after content