RGB Express is a unique and well designed puzzle game by Bad Crane Ltd. It's simple to play, yet super addictive! You are running RGB Express truck, the only one company specialized in delivering colors. The challenging part is that you will need to deliver the packages to every house without overlaped the route.
The game starts with easy puzzles, which will teach you the tricks, that help you solve the more difficult levels. There are bridges, buttons, sometimes you must swap cargo from one truck to another… Eventually, you will meet the mysterious white car (can pickup RGB 3 colors)!
Right now this game come with 6 sections, each sections have 4 cities with 10 levels. You will need to plan well solve the puzzles earn coins and unlock all the levels.
The game contains 5 free hints that will help you if you get stuck. If you want to use more hints, you can buy them as In-App purchases or visit our sites for the answers.
Download RGB Express – Mini Truck Puzzle:
Updated:
2014-11-13: Bonus level added.
RGB Express – Seattle Answers
RGB Express – Seattle Answers for iphone, ipad, ipod and android.
RGB Express – Seattle Answers A-1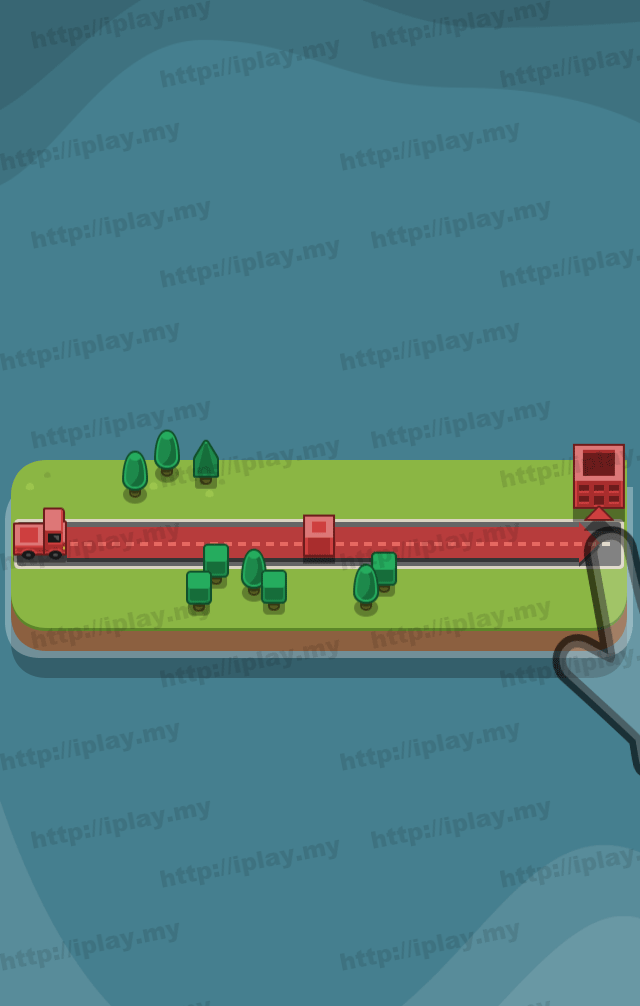 RGB Express – Seattle Answers A-2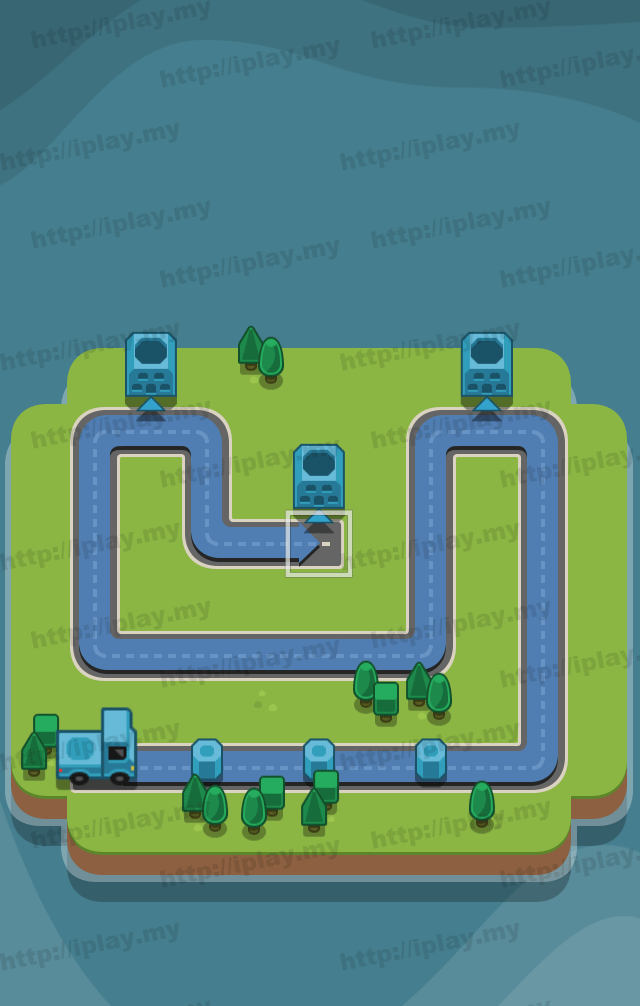 RGB Express – Seattle Answers A-3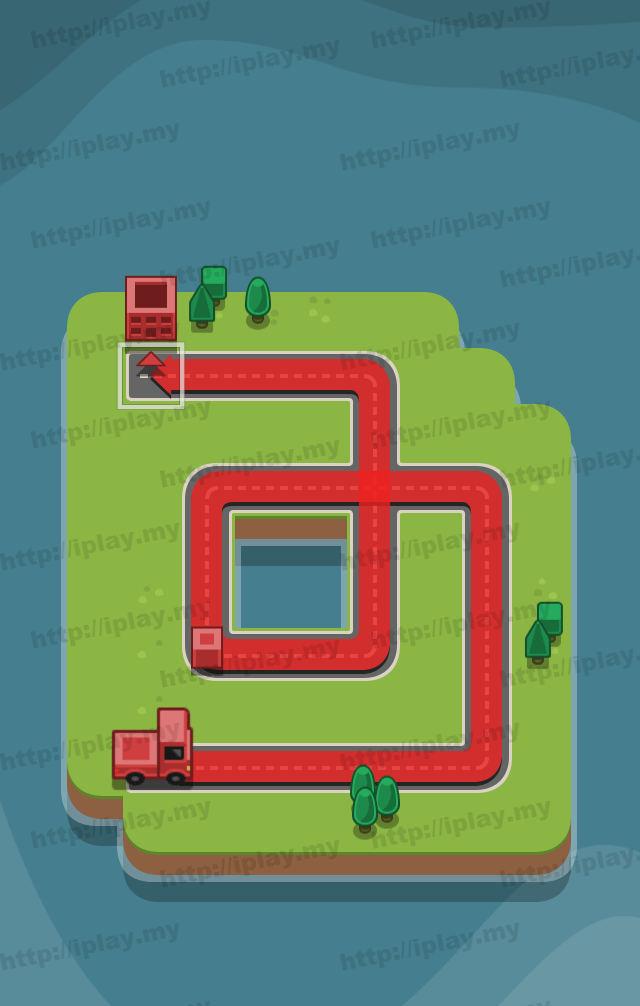 RGB Express – Seattle Answers A-4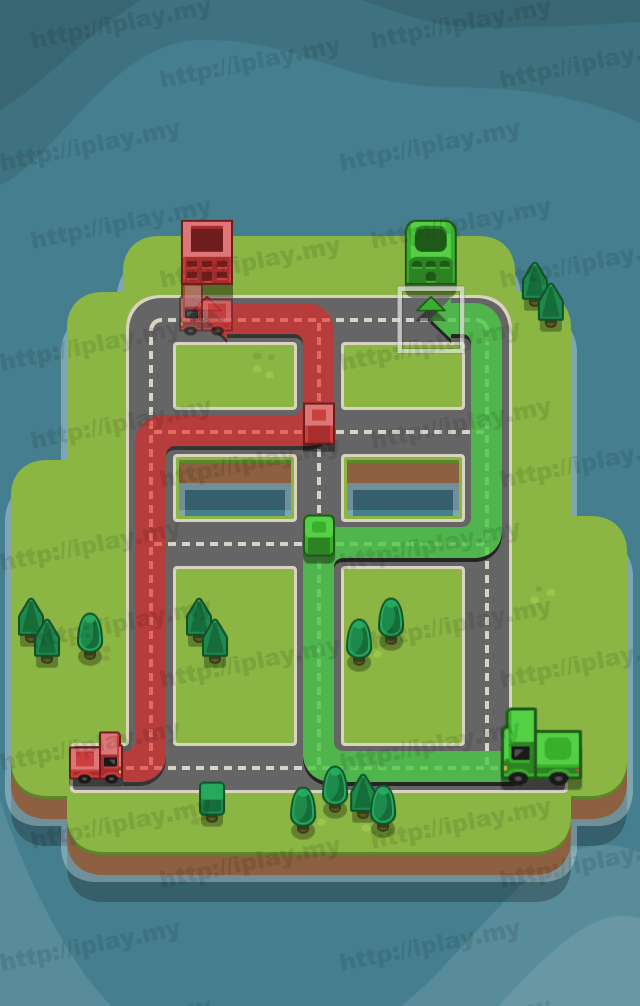 RGB Express – Seattle Answers A-5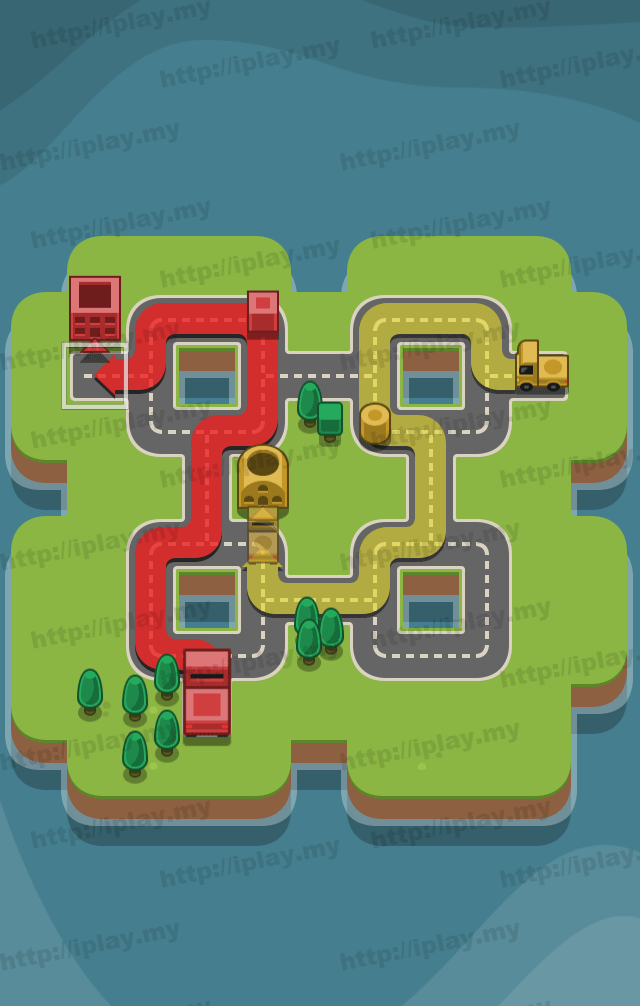 RGB Express – Seattle Answers A-6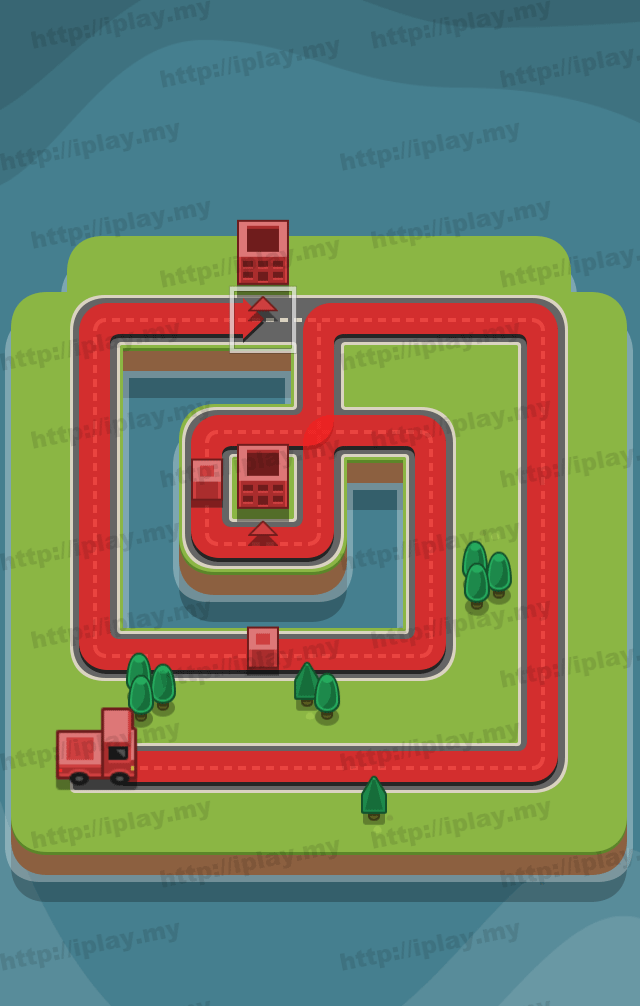 RGB Express – Seattle Answers A-7
RGB Express – Seattle Answers A-8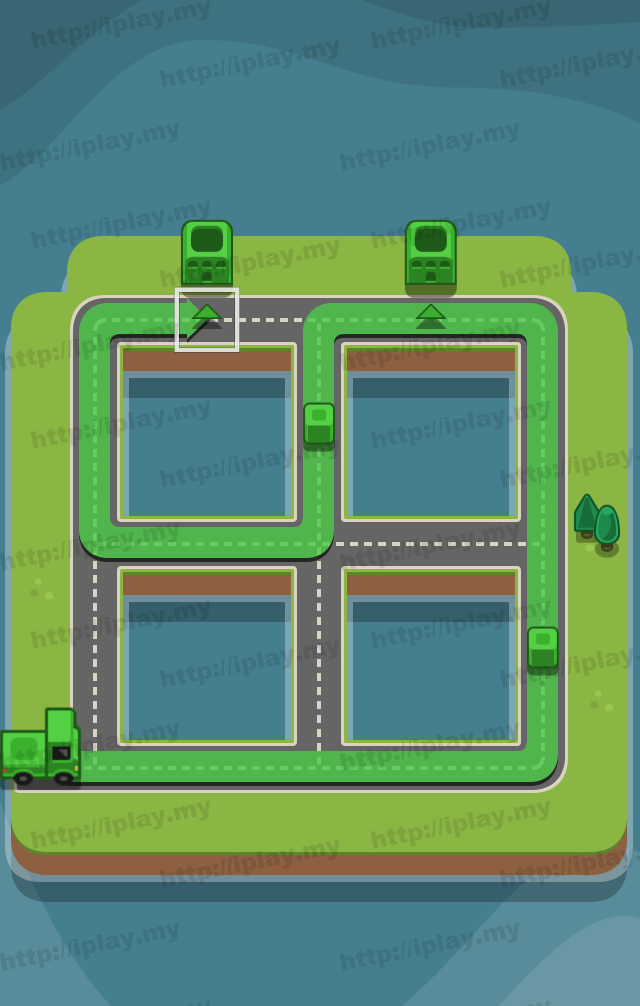 RGB Express – Seattle Answers A-9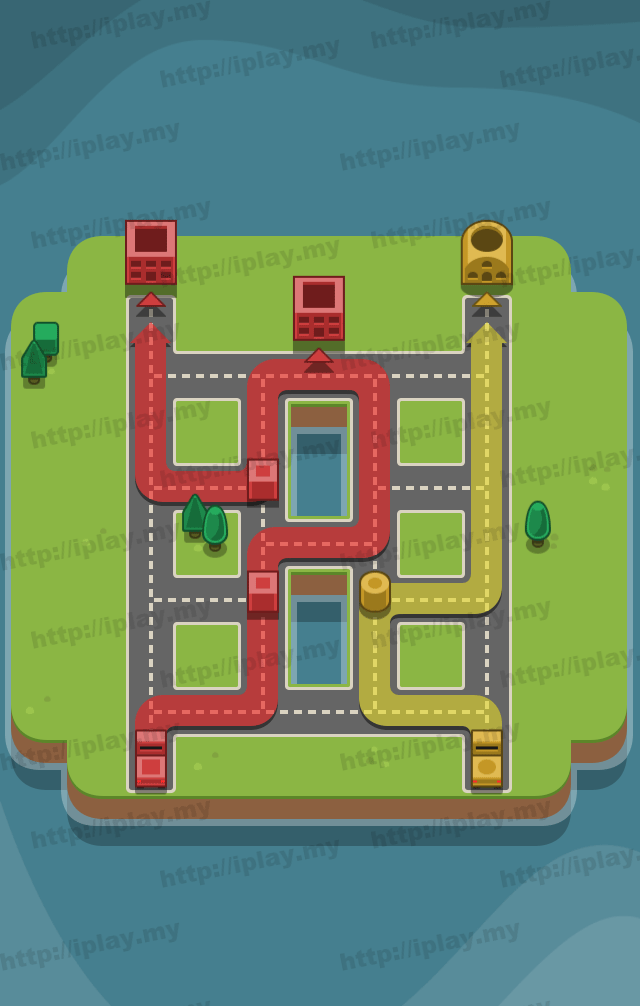 RGB Express – Seattle Answers A-10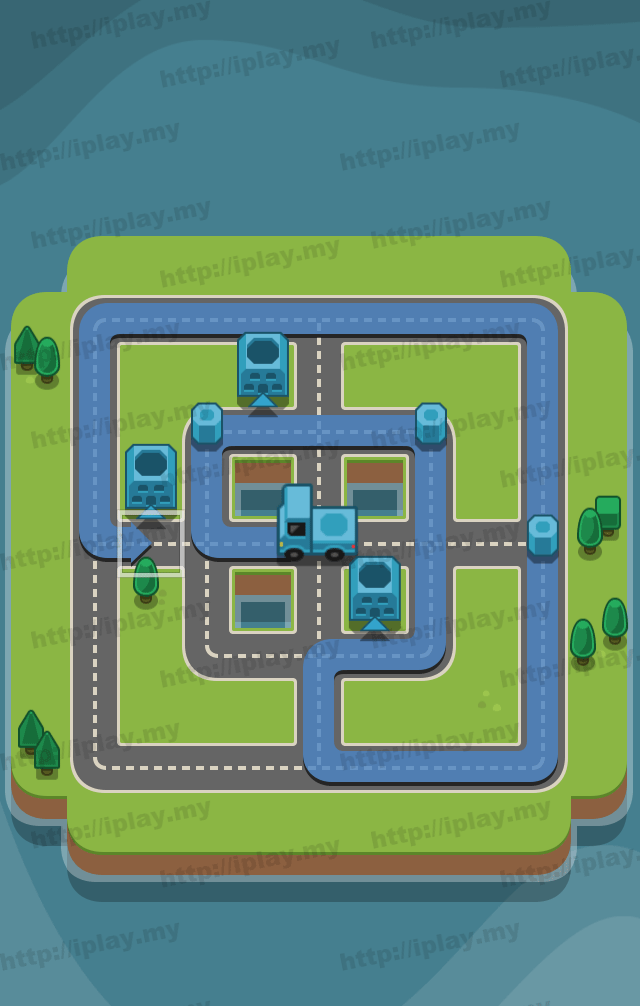 google ad after content