A Secret Letter from my Father Walkthrough – Unlock the red hatch
1. With the love shape key open the red hatch with the key.
(To get the key you can refer back 'unlock the clock')
a. Tap on (1).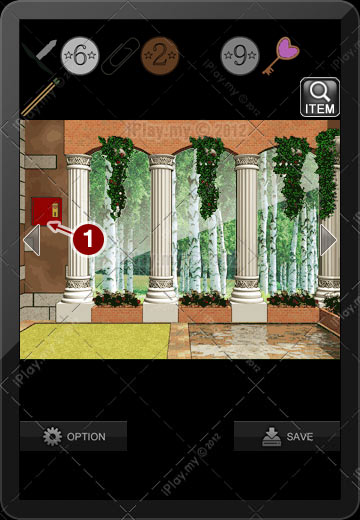 a. Tap on (2a) to use the key then tap on (2b) to unlock the red hatch.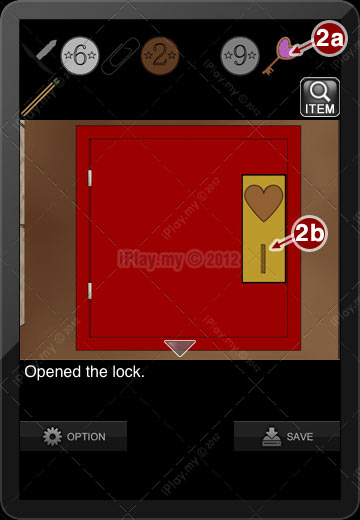 google ad after content