A Secret Letter from my Father Walkthrough – Unlock the small cabinet
1. Go to the detail screen that shown on the wall with 0303.
a. Tap on (1) to check the hint.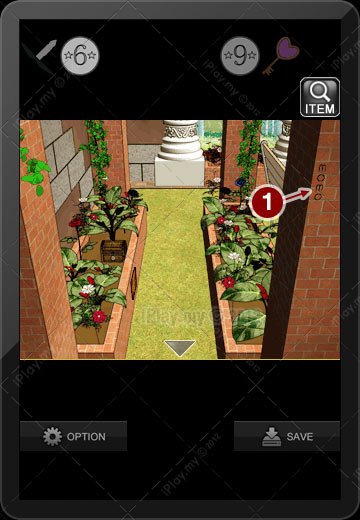 b. You can see 0303 on the wall (2).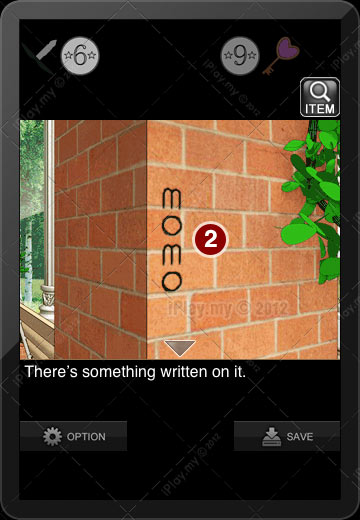 2. Unlocked the small cabinet and took the coin from the third shelf.
a. Tap on the lock (1).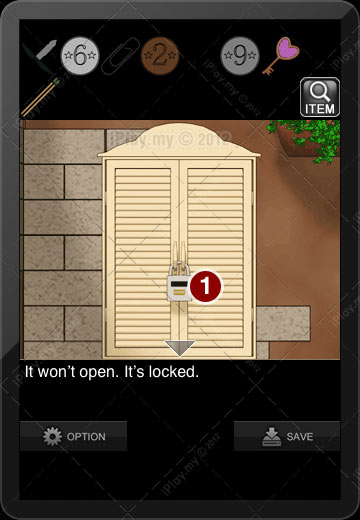 b. Enter the password 0303 (2).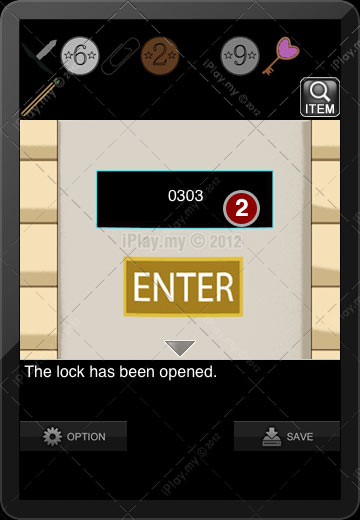 c. Tap on (3) to take the coin.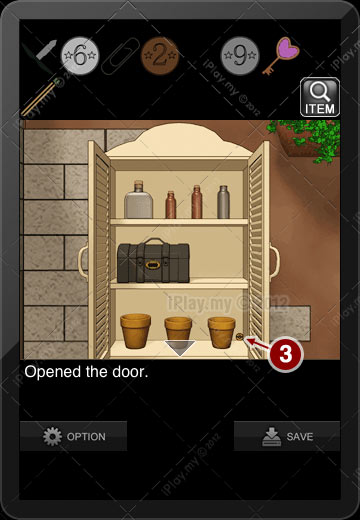 d. No.8 Coin.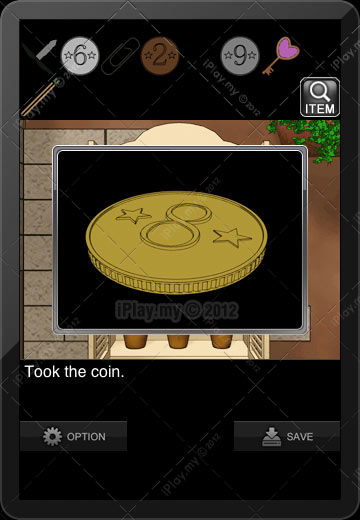 google ad after content