SPY mouse HD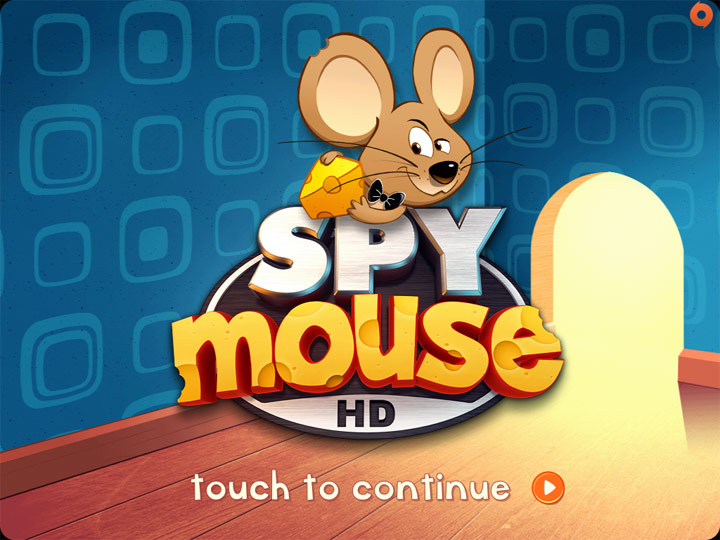 SPY mouse HD Review
This is a funny and exciting game,it is like Tom and Jerry cartoon. In this game, you have to use your finger to control your mouse in order to take the cheese towards the door and do not get spotted by the cat. It come with 7 worlds to let you explore and over 200 challenging levels.
Hereby, i will provide the Video walkthrough on World 1 Prologue. This video will show you how to unlock all the achievements and hope that you enjoy the game.
p/s: Some achievements have to replay the level to unlock.
SPY mouse HD Walkthrough – World 1 Prologue
SPY mouse HD Walkthrough – Level 1-1
SPY mouse HD Walkthrough – Level 1-2
SPY mouse HD Walkthrough – Level 1-3
SPY mouse HD Walkthrough – Level 1-4
SPY mouse HD Walkthrough – Level 1-5
SPY mouse HD Walkthrough – Level 1-6
SPY mouse HD Walkthrough – Level 1-7
SPY mouse HD Walkthrough – Level 1-8
SPY mouse HD Walkthrough – Level 1-9
SPY mouse HD Walkthrough – Level 1-10
SPY mouse HD Walkthrough – Level 1-11
SPY mouse HD Walkthrough – Level 1-12 Boss Grate Expectations and Final Boss
SPY mouse HD Walkthrough – Level 1-S Secret Level
SPY mouse HD Walkthrough – Level 1-1
[youtube=http://www.youtube.com/watch?v=J7T6l7MOhFM]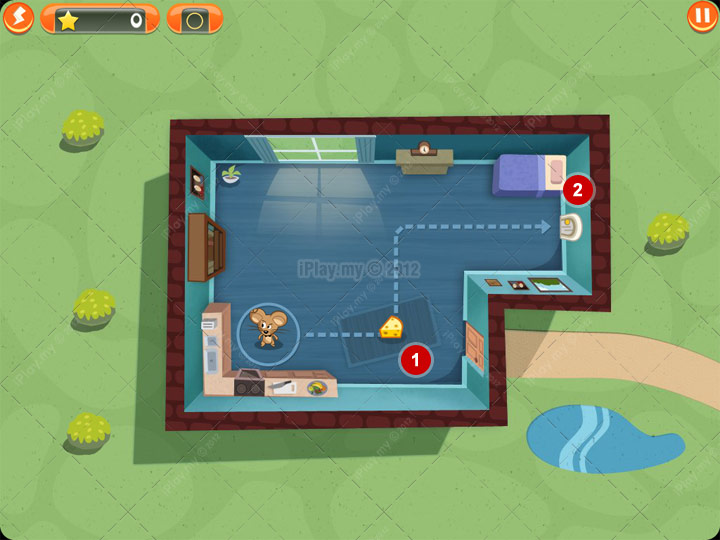 p/s: Some achievements have to replay the level to unlock.
Next Level 1-2
google ad after content