London 2012 Official Mobile Game Guide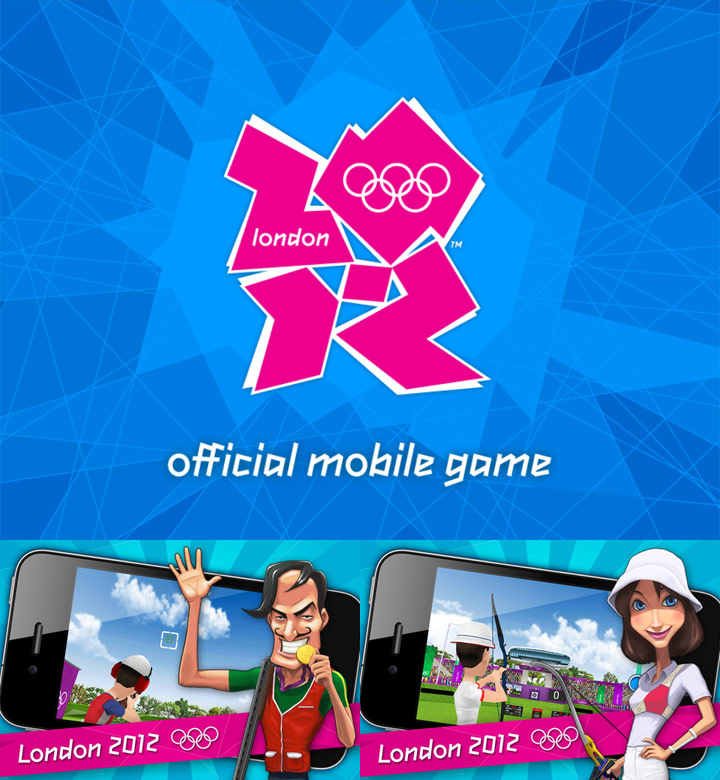 London 2012 Official Mobile Game Review
I love this game! Since Olympic London 2012 is around the corner, this mobile game (free version) gives you a lot of Olympic content and you can unlock all events when you keep on winning!
The graphics are creative and lovely, it beats all the expectations when I start playing this.
9 kinds of events are very different and use different controls, so it takes some time to master them all. Overall, it is consider a lot of contents for a free game.
Really entertaining to go for that gold medal! Excellent artwork and gameplay, for a free game, I would recommend this game to every gamer.
Cool for just killing some time but if you put in more time, you can unlock the whole game as well as make your character stronger and stronger!
This post I will share with you the basic info on this game and how to get your first GOLD medal and even breaking the world record if you can!!
London 2012 Official Mobile Game Guide
London 2012 Official Mobile Game Guide – Create a new character
1. Choose your gender.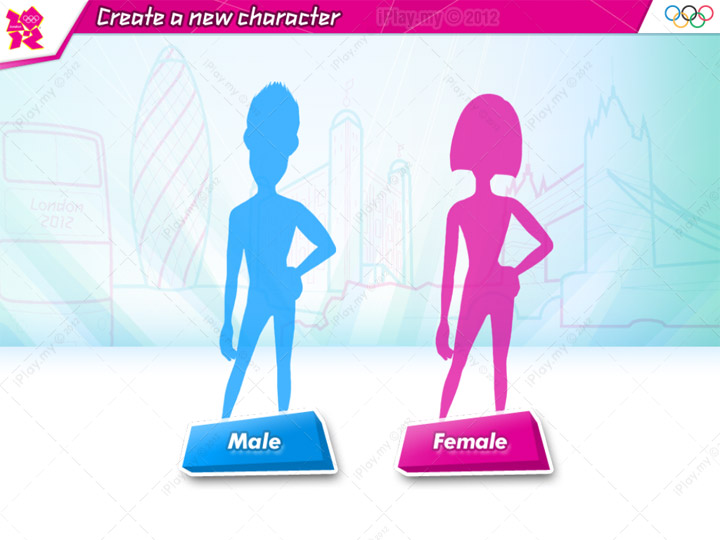 2. Select your face.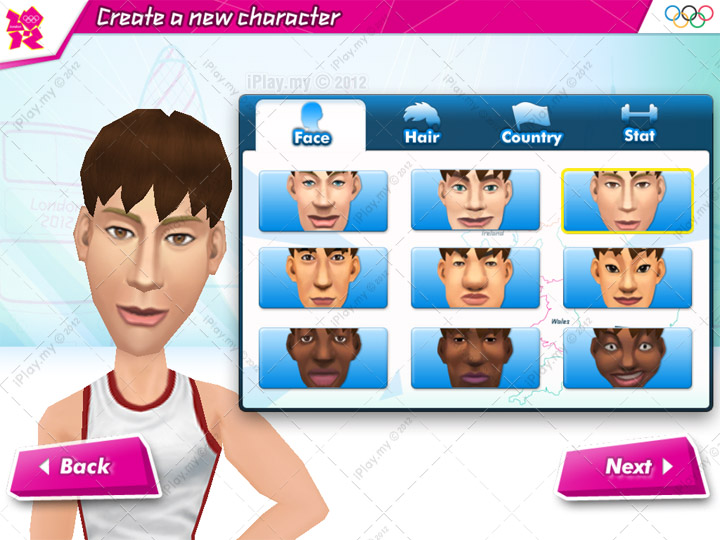 3. Select your hair style.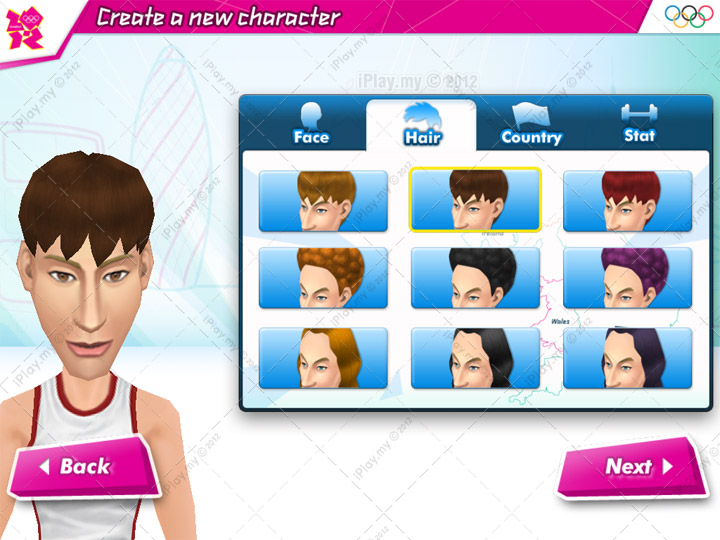 4. Choose your country, there are 30 countries.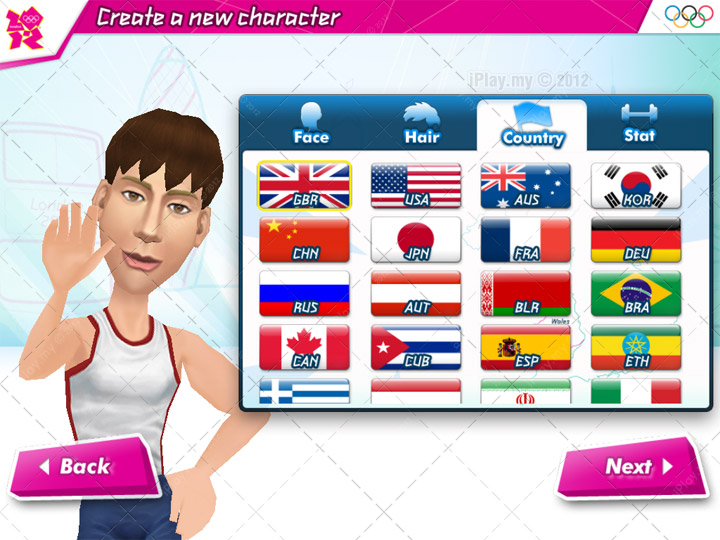 5. Select your character's main stat.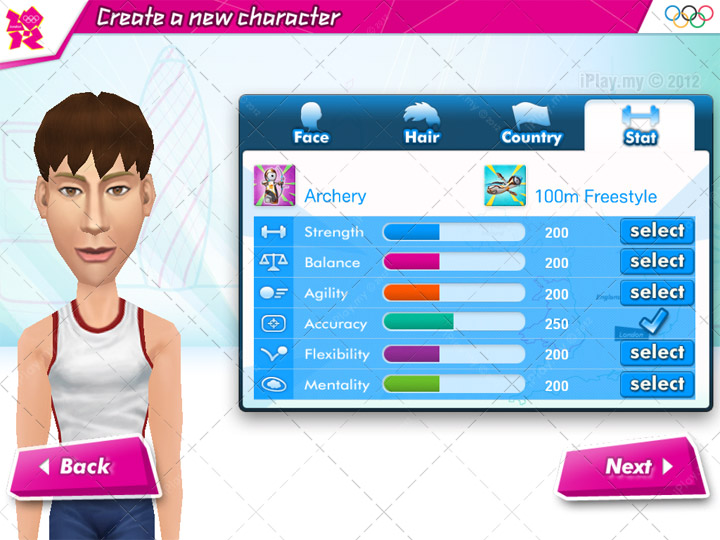 6. Congrats! You are ready to start your challenge.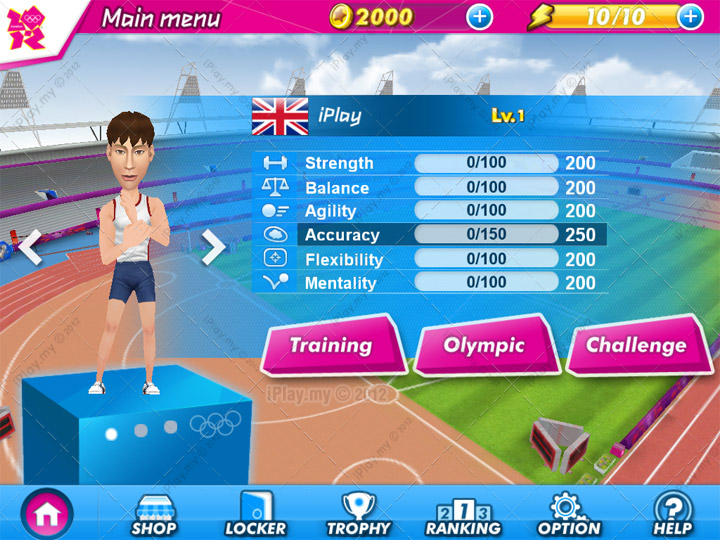 Help:
– You can create up to 3 character
– You can customise your character.
– The characters abilities consist of strength(STR), balance(BAL), agility(AGI), accuracy(ACC), flexibility(FLX) and mentality(MNT).
– Results may differ depending on your characters abilities.
– Training will improve your character's performance.
– You can customise your character with various clothes, kits, hair styles and accessories.
google ad after content