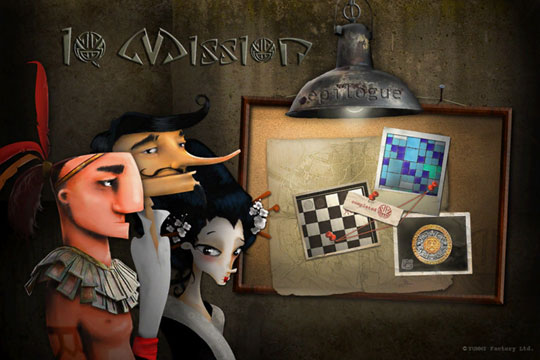 This is latest puzzle games. I found this game because of their previous version which is IQ Mission. This IQ Epilogue have total 48 levels to challenge. I will write down how I solve the puzzle in order to help those who get stuck on the level.
If You're stuck on a puzzles? Drop me a comment or you are welcome to share the solutions. Thanks.
IQ Epilogue walkthrough – 3 cities :
IQ Epilogue Walkthrough – Barcelona
How to play
Place the mosaic in a designated area so that the sides of the same colors do not touch eash other. The mosaic elements can move vertically and horizontally.
IQ Epilogue Walkthrough – Barcelona 01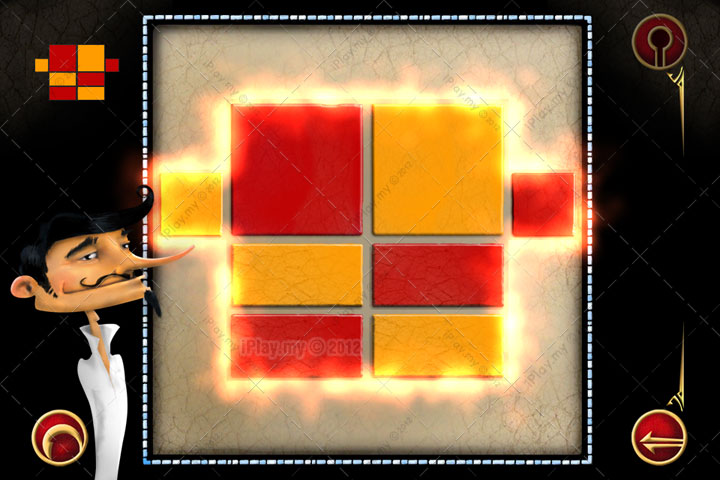 IQ Epilogue Walkthrough – Barcelona 02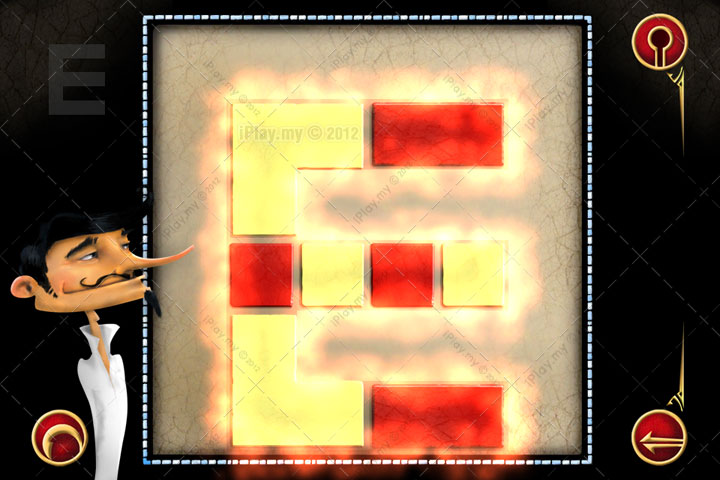 IQ Epilogue Walkthrough – Barcelona 03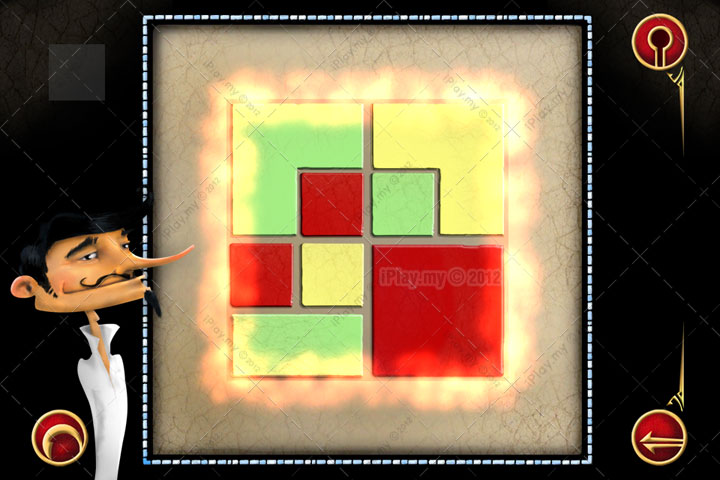 IQ Epilogue Walkthrough – Barcelona 04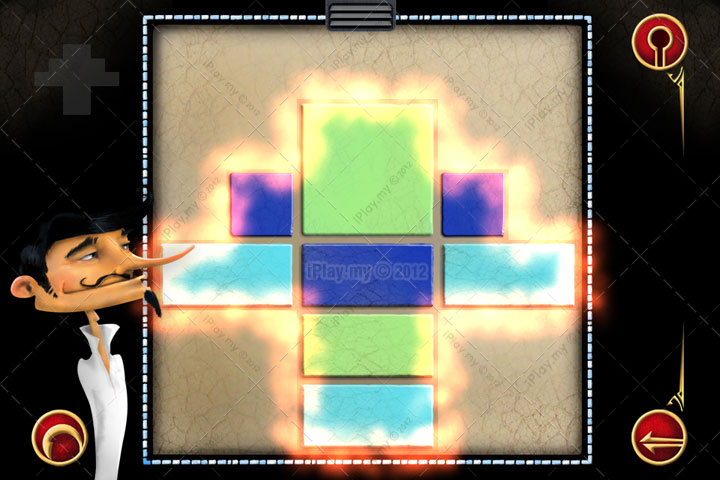 IQ Epilogue Walkthrough – Barcelona 05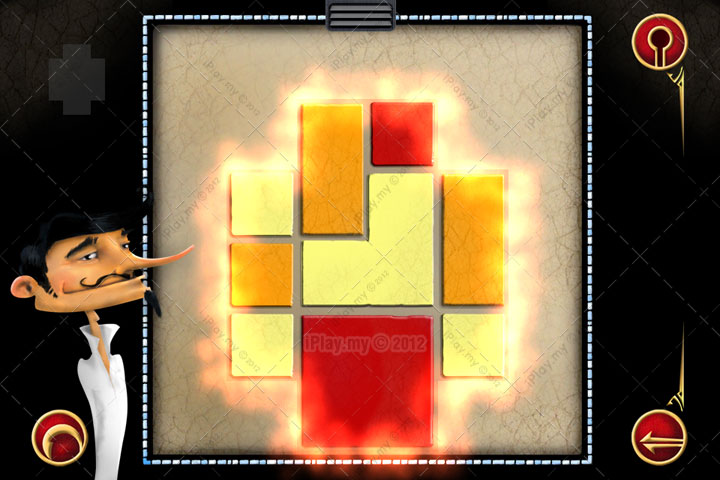 IQ Epilogue Walkthrough – Barcelona 06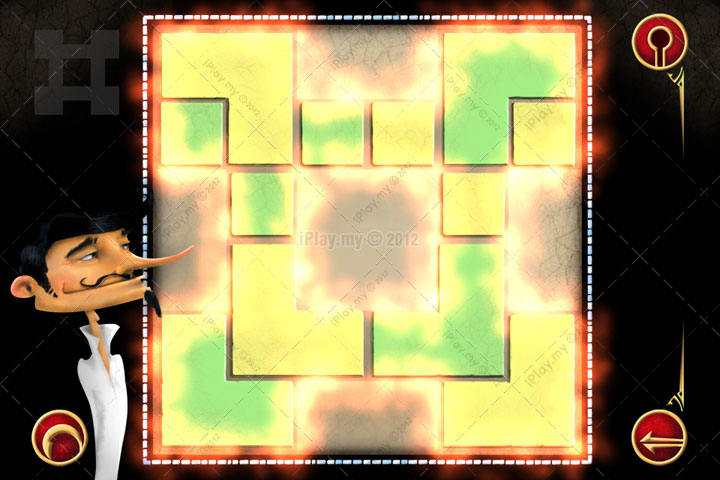 IQ Epilogue Walkthrough – Barcelona 07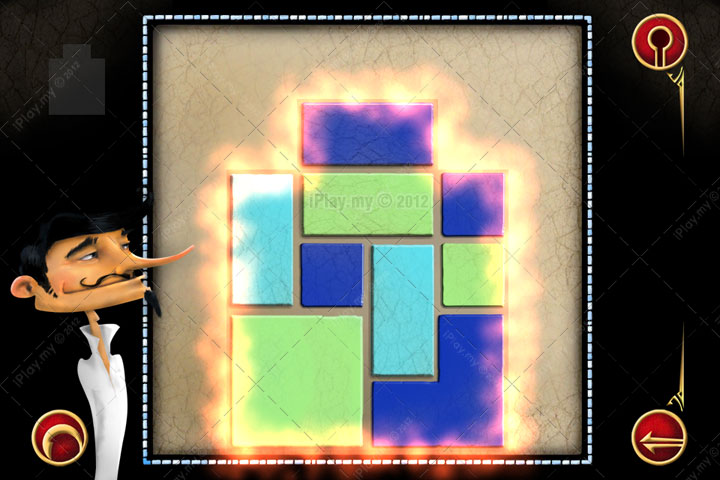 IQ Epilogue Walkthrough – Barcelona 08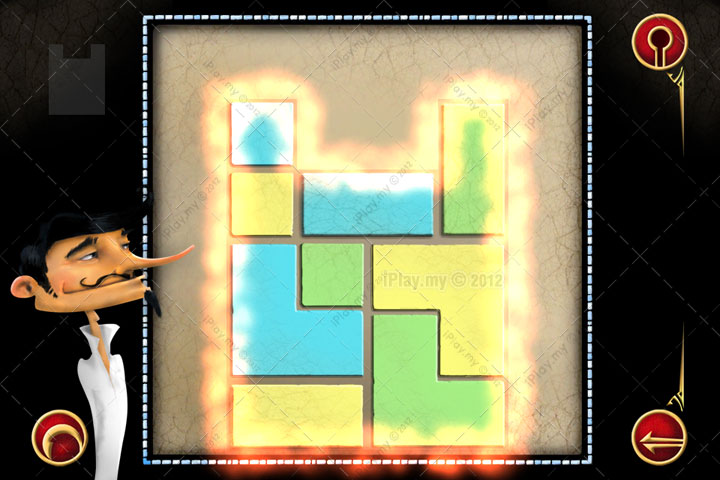 IQ Epilogue Walkthrough – Barcelona 09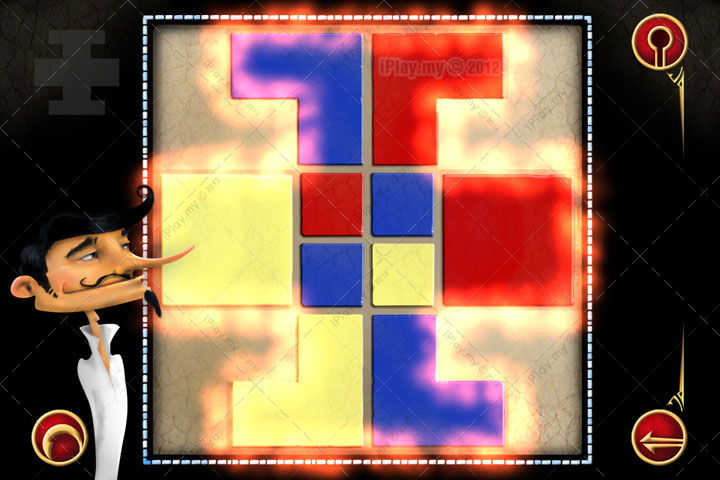 IQ Epilogue Walkthrough – Barcelona 10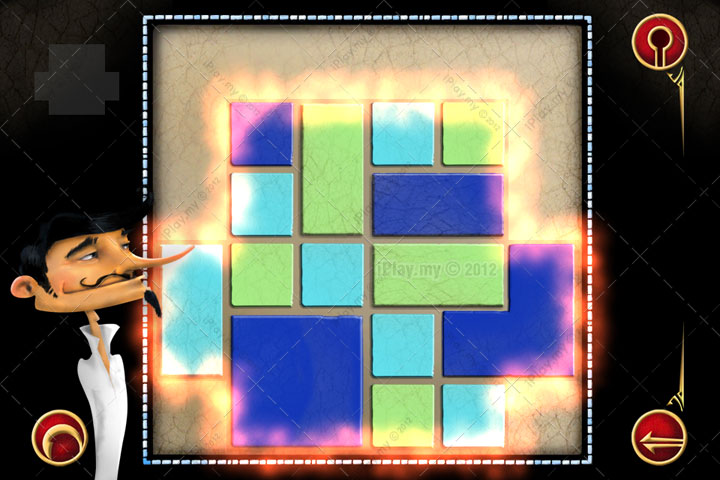 IQ Epilogue Walkthrough – Barcelona 11~16
to be continue
google ad after content