Stalker 2 Room Review
Excellent game. Loved all three levels. Interesting concept. I love a game that lets you explore at your own pace. The puzzles were great. It took some thinking but not so hard that you can't figure it out if you have patience.
If you are looking for Stalker 1 Room walkthrough can click here to check back my previous post.
Stalker 2 Room Escape Walkthrough
Stalker 2 Room Escape Walkthrough – Teapot Solution
1. Turn to the corridor there is a painting that hangs on the right hand side of the wall that comes with a question on a teapot click on (1).


2. The answer for this question will be 4836 ml x 2 = 9672 because the spout of the larger teapot is half the height compares to the smaller teapot, key in 9672 on (2).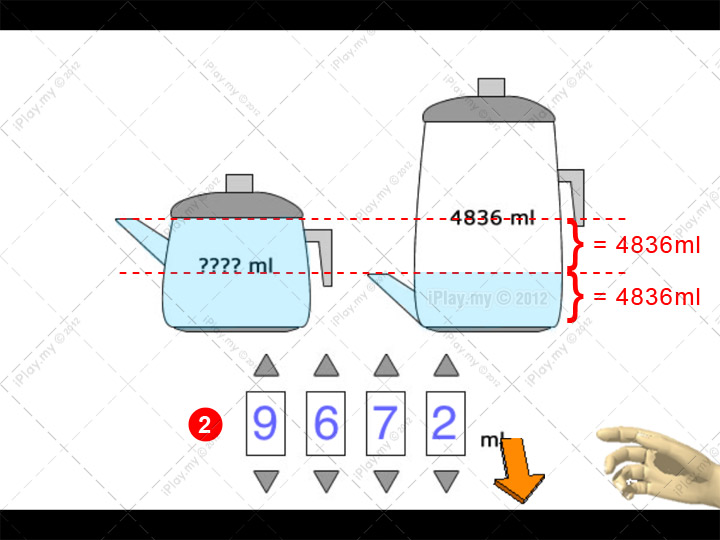 3. Once you enter the answer 9672, the painting will open up and you can click on (3) just turn on the main switch in order to on the power in the room.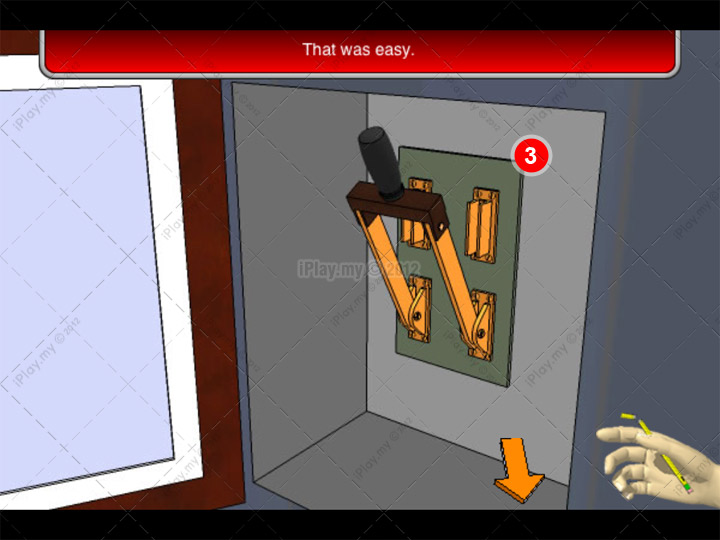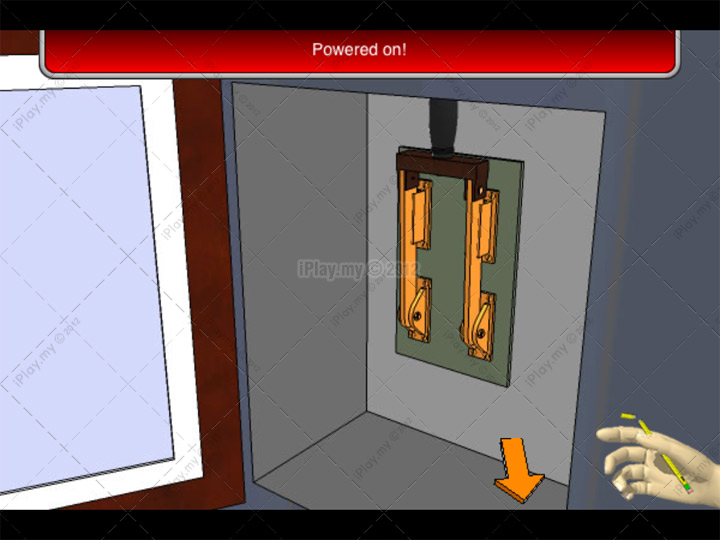 Next →
google ad after content