Stalker 2 Room Escape Walkthrough – Broken pen
1. There is another man behind the wall with the yellow sticky notepad, click on (1) to talk with him.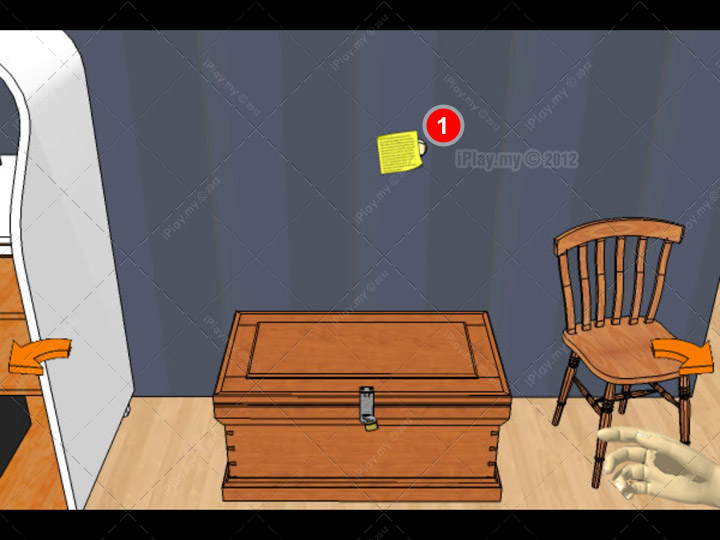 2. Start a conversation with the man and he will give you a broken pencil.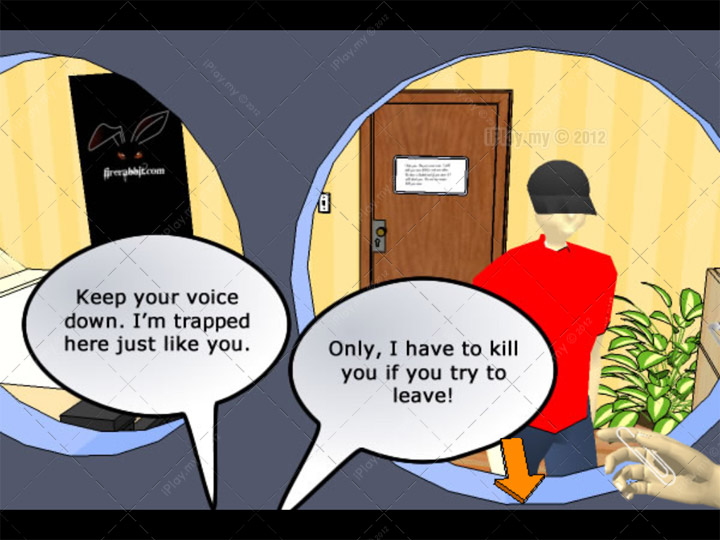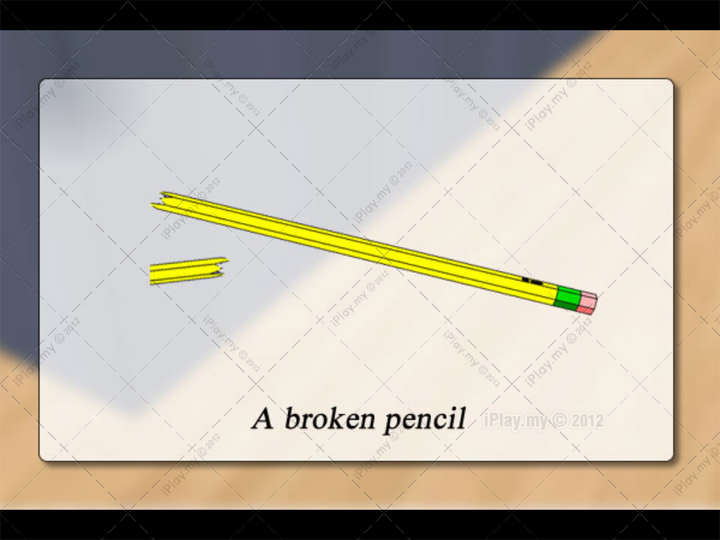 3. Turn to the computer table, click on (2) to use the sharpener.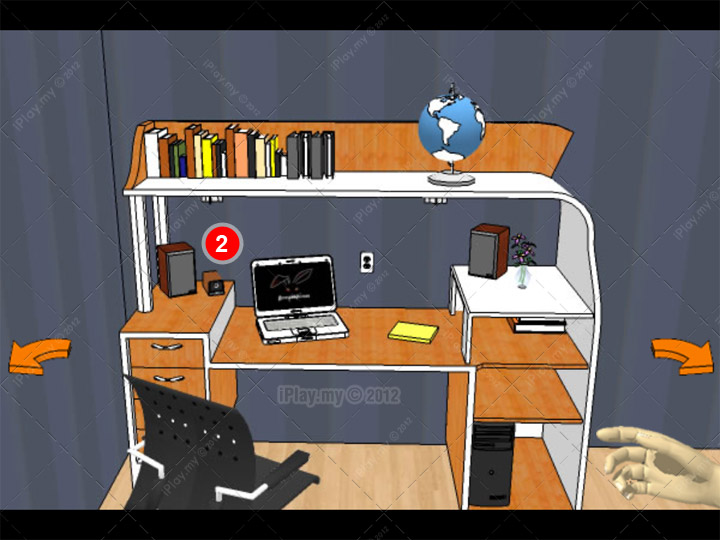 4. Sharpen the broken pencil in a sharpener which is beside the speaker.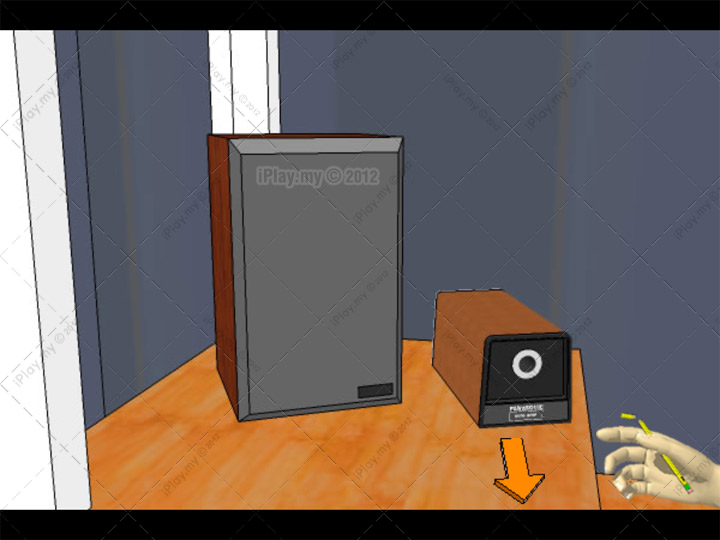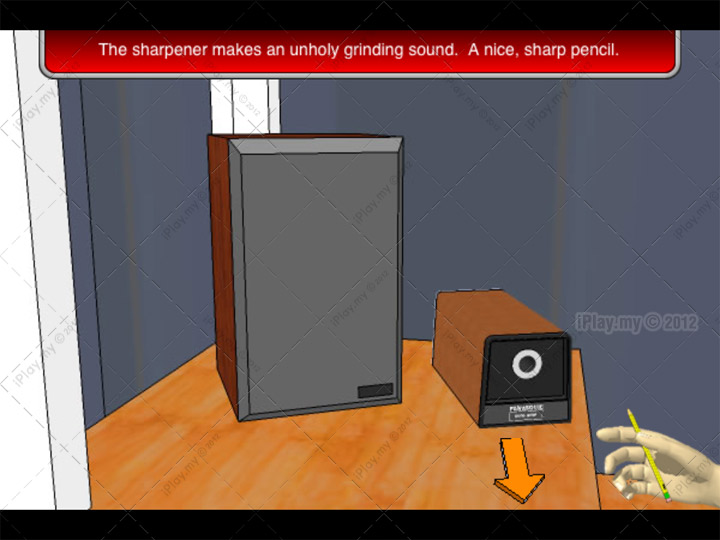 ← Prev | Next →
google ad after content