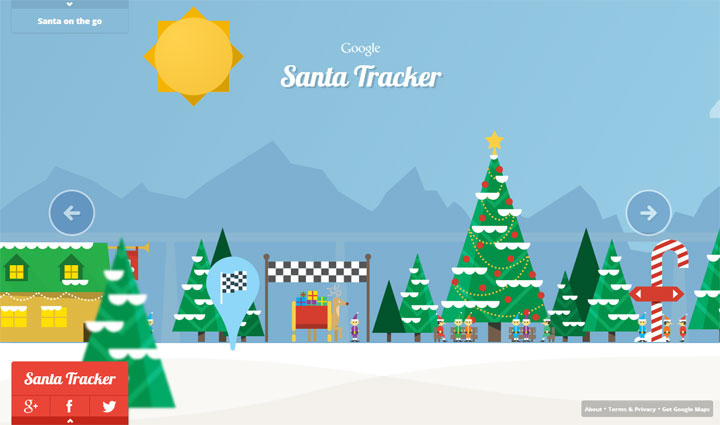 Ho ho ho~ My friends share with me a awesome website called Santa Tracker created by google.
Google Santa Tracker – Review
That is an amazing graphic with bunch of mini games and animations on the village.I share with you guys the screenshot and some description on the site.
I hope you guys will enjoy this website. Merry christmas 2012!
Google Santa Tracker – Present Drop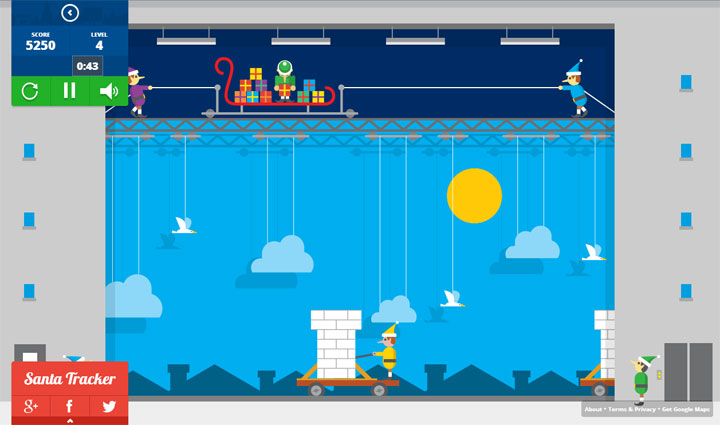 How to play?
Move left and right then press spacebar drop the present to the chimney.
PLAY IT
Google Santa Tracker – Santa Call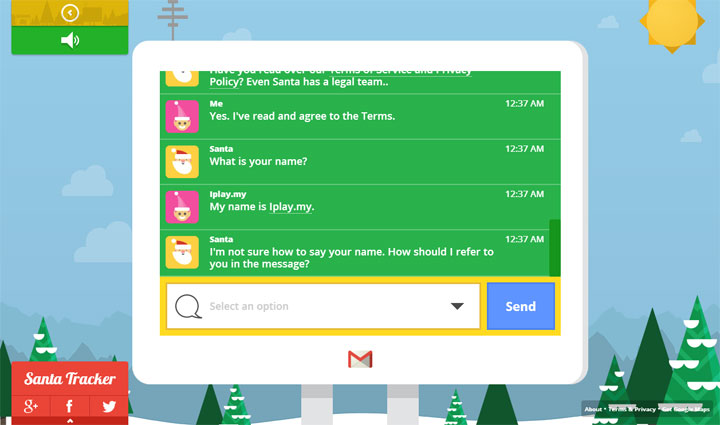 Question and answer with santa claus, in the end you can send the voice message to your friends.
PLAY IT
Google Santa Tracker – Jetpack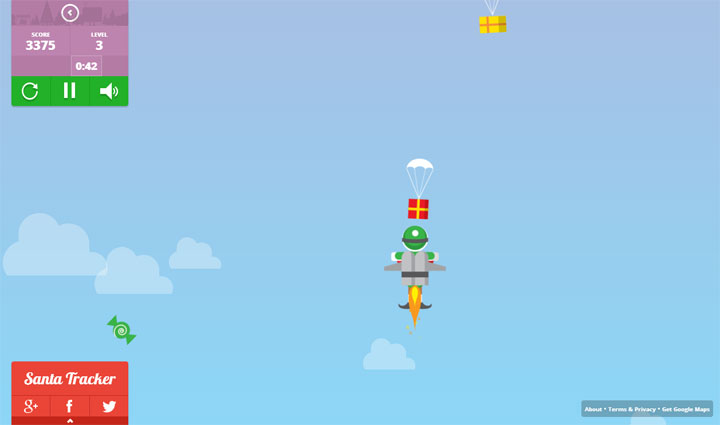 How to play?
Use the 4 arrow keys control the jetpack to collect gift and candy.
PLAY IT
Google Santa Tracker – Racer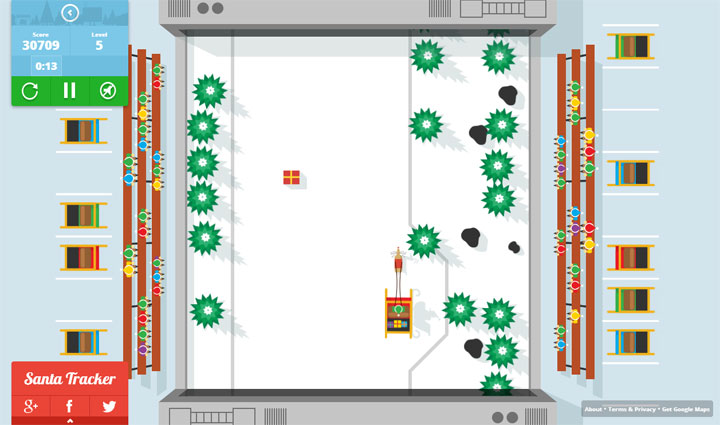 How to play?
Pressing the 3 arrow key up, left and right to control the reindeer sleigh.
PLAY IT
Google Santa Tracker – Wind Tunnel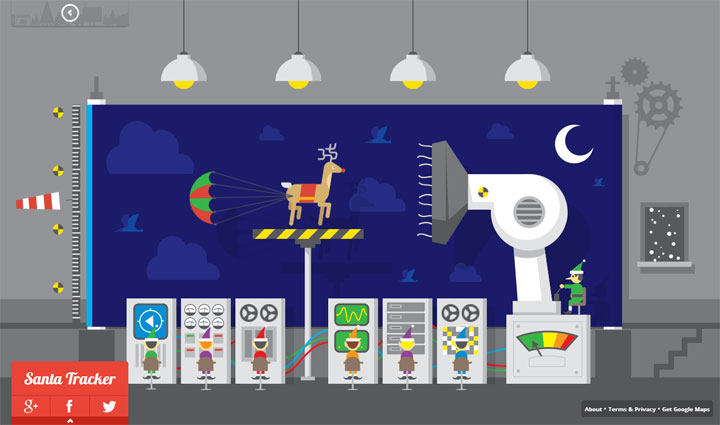 Some nice animation to show how to wind test the reindeer.
VIEW IT
Google Santa Tracker – Factory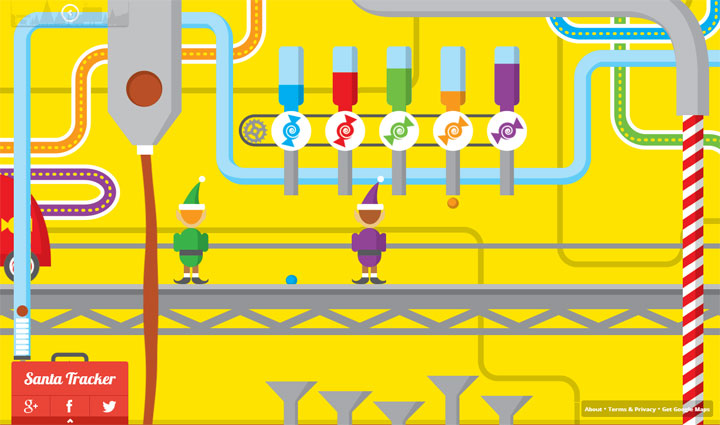 Show out how the candy factory works.
VIEW IT
Google Santa Tracker – Workshop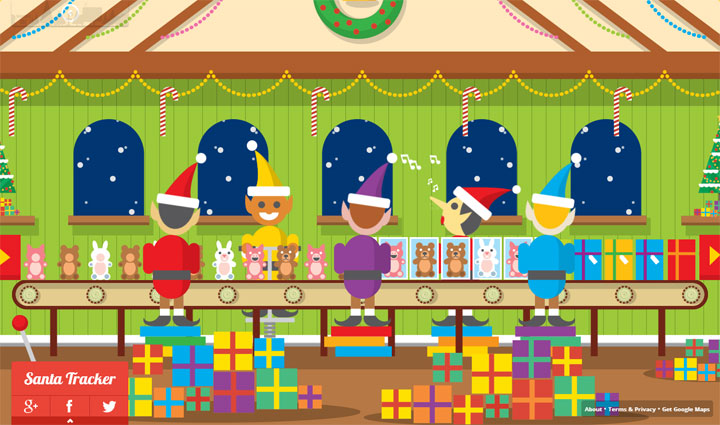 A workshop show out how santa claus pack the present.
VIEW IT
Google Santa Tracker – Cafeteria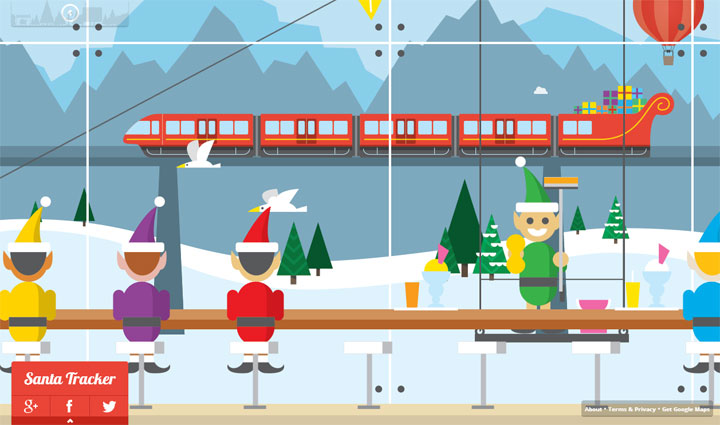 Santa claus relax at the cafeteria.
VIEW IT
Google Santa Tracker – Briefing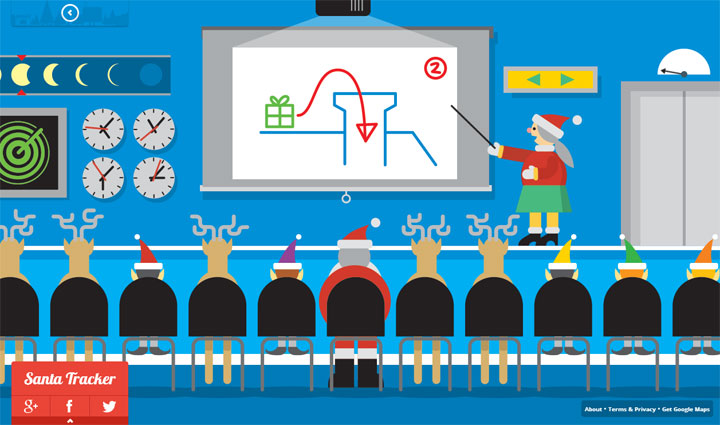 Everyone must take the briefing, haha.
VIEW IT
google ad after content