Magic 2013 Guide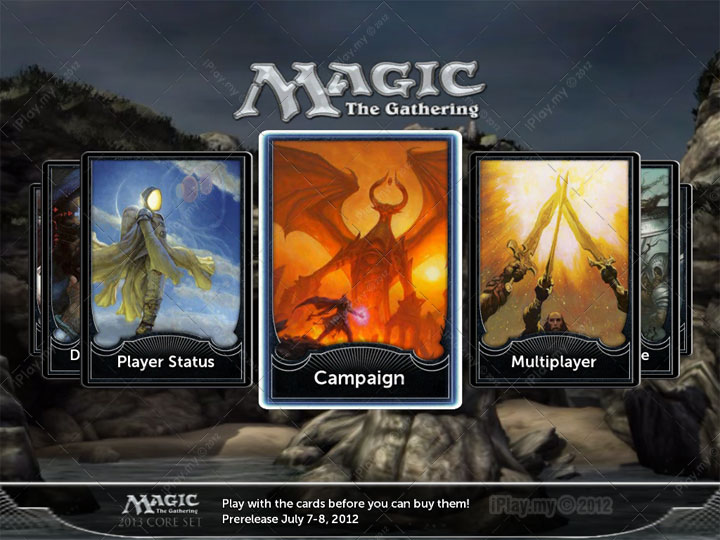 Magic 2013 Review
Finally 'Magic' come to digital, just touch the screen then the magic begins!
I know Magic: The Gathering card games a couple of year, but just don't have spare time to play it.
I found this game at App Store and is FREE, so I plan to learn and play it.
The full name of this version is called "Duels of the Planeswalkers 2013"
It come with aswesome graphic, game play & all the details. I really love it and enjoy the games.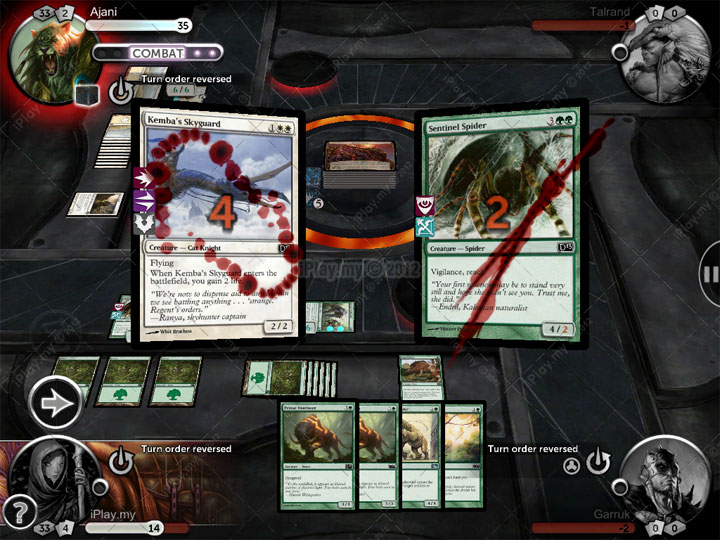 The game is smooth and easy to learn. Beginners will be greeted with
easy to use tutorials and game tips to help them pick up on the game mechanics in short time. One thing to note is that
you can now optionally turn on the ability to choose which mana you would like to use
when casting on a spell.
At this post I will try to share out my record, tips and guide on this Magic 2013.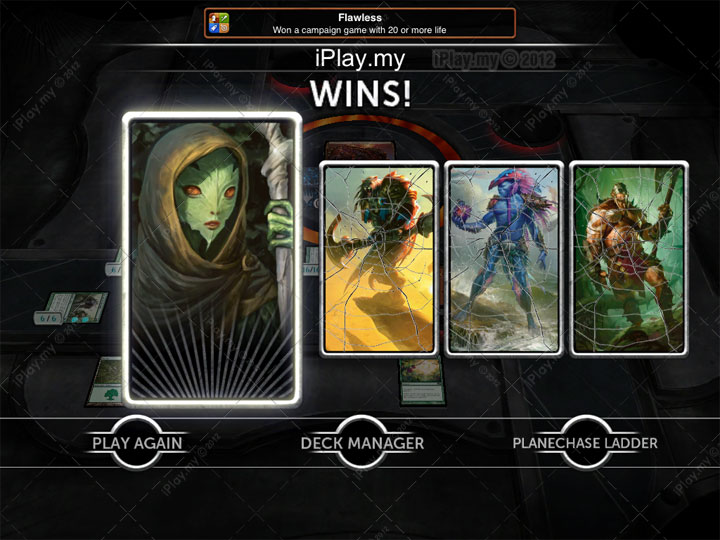 Magic 2013 Guide
google ad after content