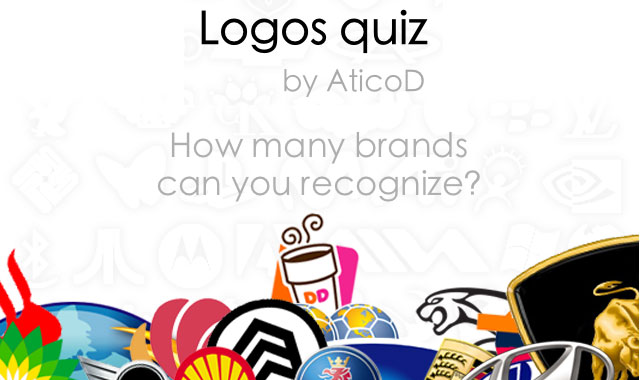 Logos quiz games is a challenging and addictive game by guessing few hundreds of different companies' logos. This quiz consists of 12 levels and you can used hints collected from your right guesses.
Logos Quiz Game by AticoD Mobile S.L. Review
★★★ Addicted games, nice format, good UI. There have more than 880 brands logo to guess, you have to answer faster to get perfect points!
Logos Quiz AticoD Games Answers
I will share out the answers to help you get perfect score.
Logos Quiz AticoD Games Answers – Level 1
google ad after content