CUBIC ROOM 2 room escape Walkthrough
Cubic room is one of my favorite escape game and now they have launched second version. As common in escape game, you will need to find a way out from a locked cubic room 2.

CUBIC ROOM 2 room escape Review
Basically they have maintain with their simply clean style and also high quality in graphic. Twisted your brain on every single hints or tips given to you to set yourself free.
Download CUBIC ROOM 2 room escape
Free: iPhone | iPad | iPod | Android
Hope that you will enjoy the game and welcome to view on these CUBIC ROOM 2 solutions or cheats if you really get stuck somewhere.
If you are looking for CUBIC ROOM 1 Walkthrough please check my previous post HERE.
CUBIC ROOM 2 room escape Walkthrough
Chapter 1
Chapter 2
Minigame 8 Squirrels Solutions
Minigame "Where's the Squirrel" 8 squirrels are hiding in various places in this game (except the coin)
CUBIC ROOM 2 Walkthrough – Chapter 1 Part 1
Next page
1. Go to the blackboard section tap on the switch.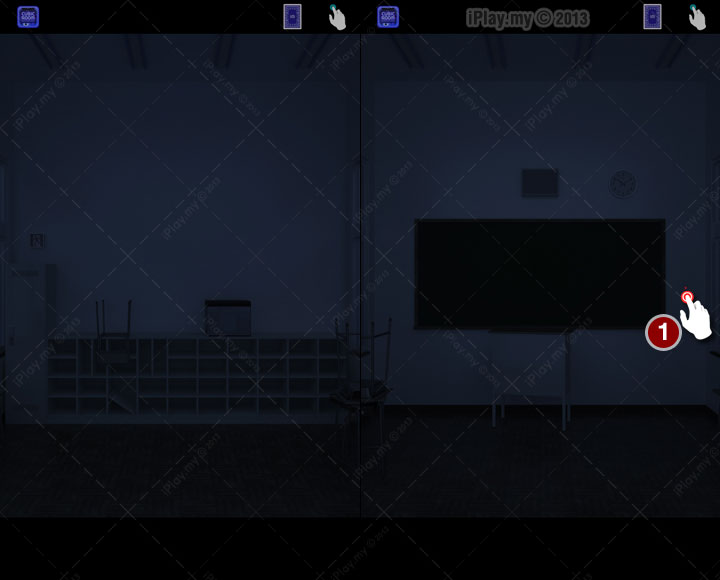 2. Switch on the light.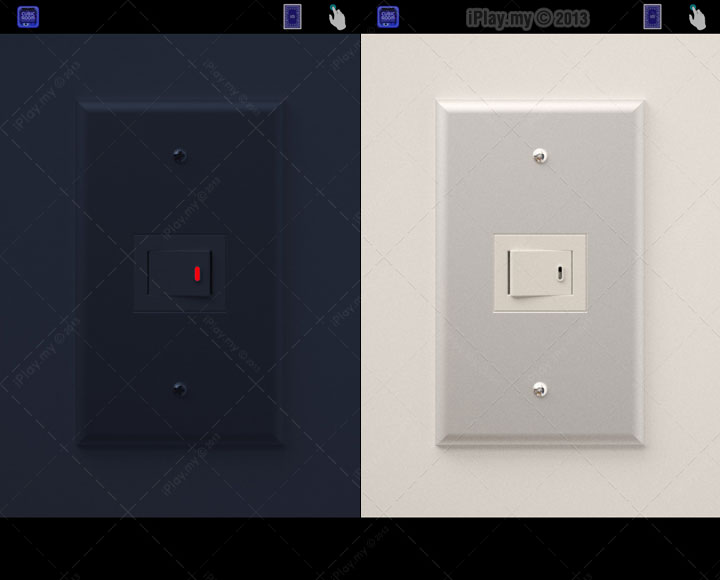 3.Switch off the light again then go to ball vending machine section, you will notice a green mark under the table.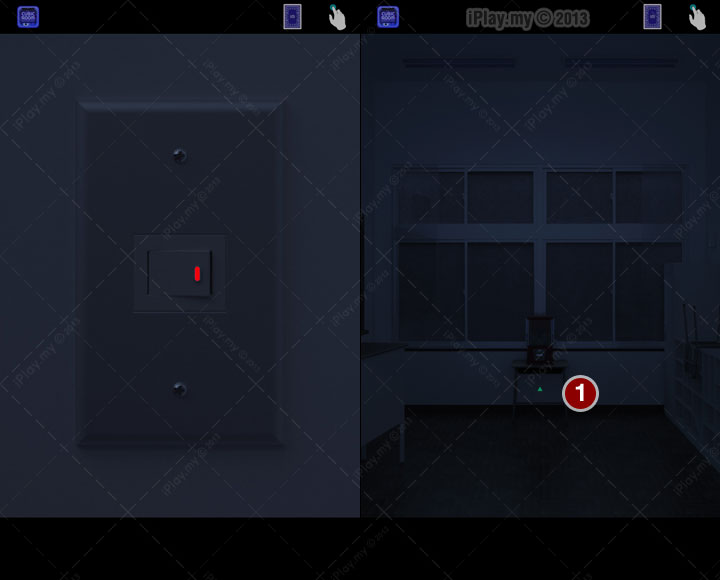 4. Again switch on the light.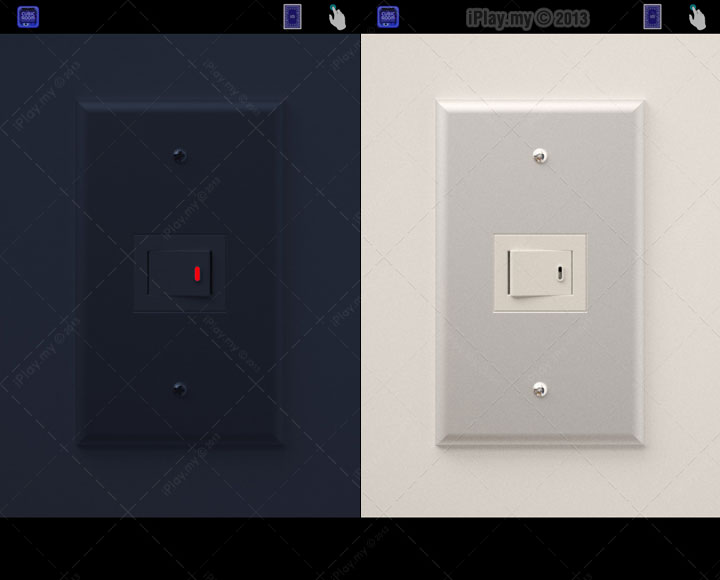 5. Go to blackboard section take the blackboard duster.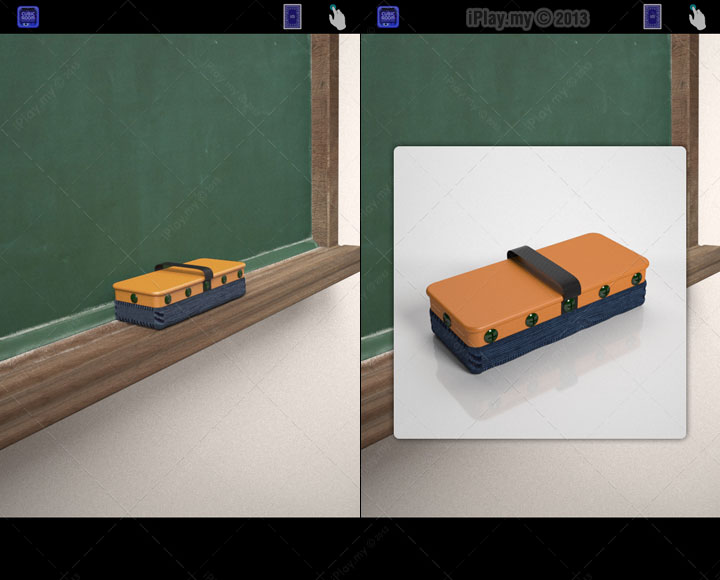 6. Go to ball vending machine tap under the table.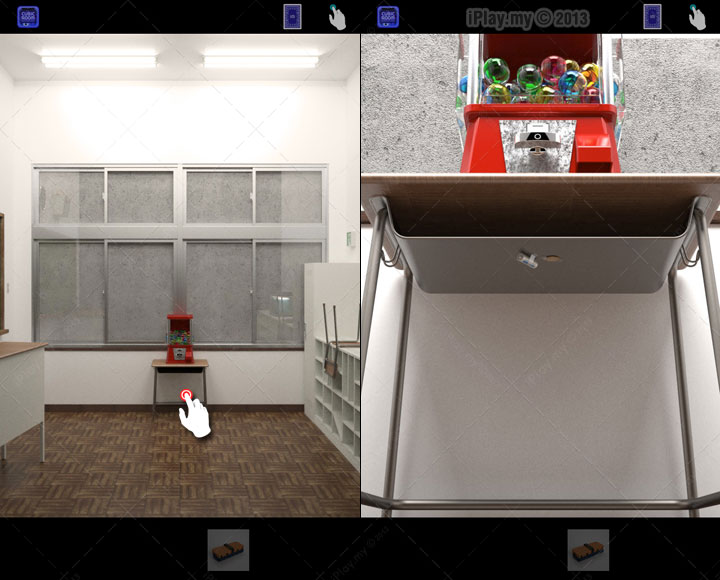 7. Take the battery and coin.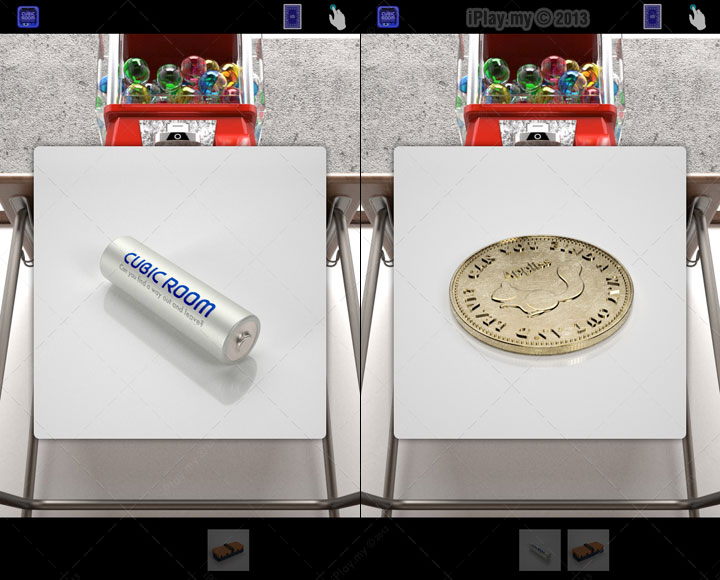 8. Go to escape sign section tap the on the sign.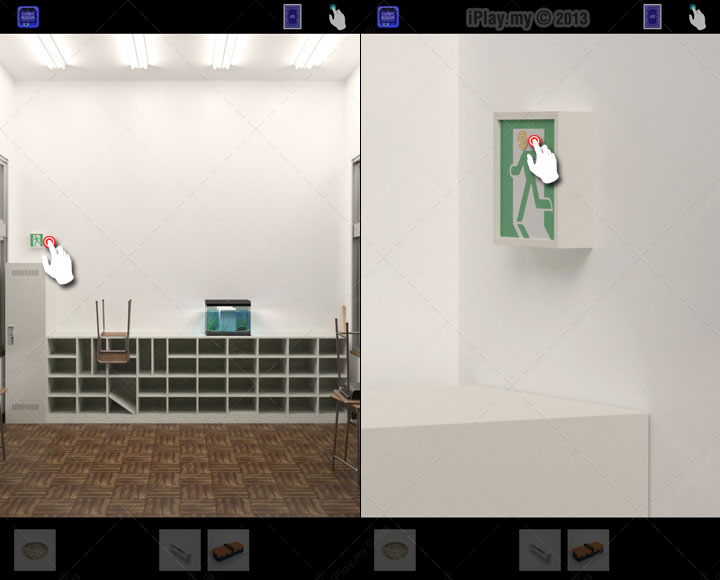 9. Take the coin and then tap on the right side.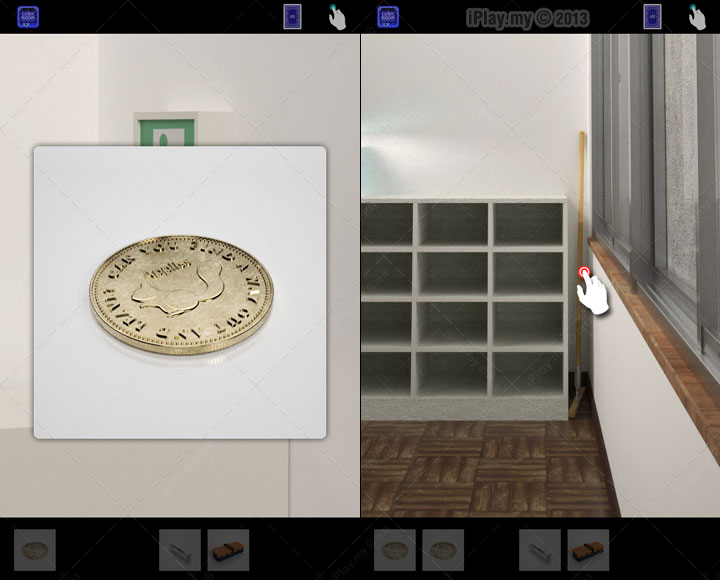 10. Take the broom and then go to another section tap on the table.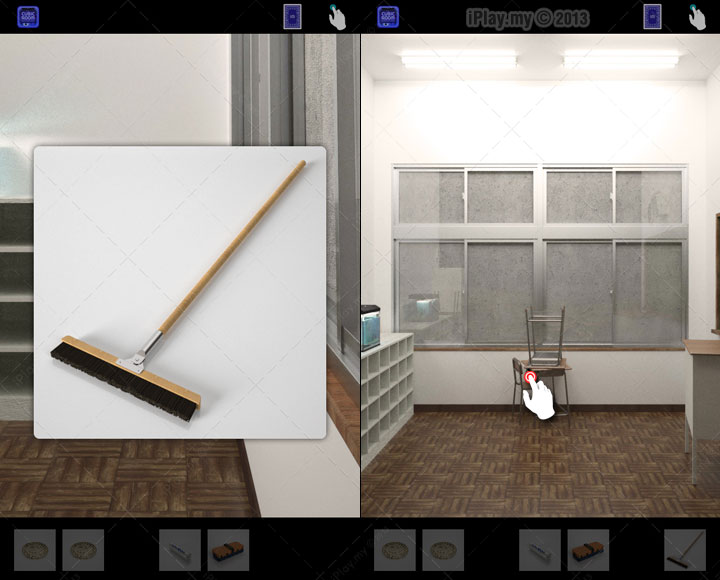 google ad after content