What would you do when you found yourself being locked up in a cubic room? Well, try everything given and escape from the room!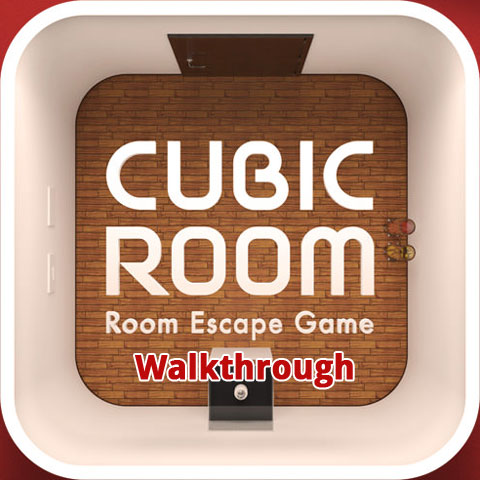 CUBIC ROOM room escape Review
Cubic room escape game comes with impressive clean graphic, everything look so simple yet challenging. You can get hints from tapping on the hints poker card.
Download CUBIC ROOM room escape
Free: iPhone | iPad | iPod | Android
If you still stuck on it, then you can check on my walkthrough.
CUBIC ROOM room escape Walkthrough
CUBIC ROOM – room escape Walkthrough – How to play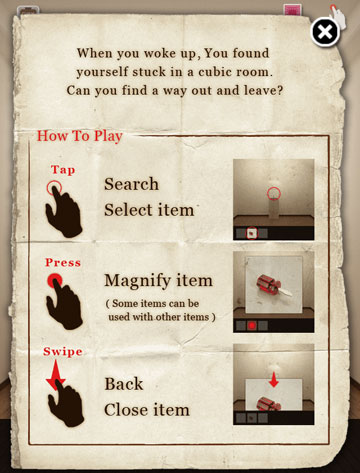 1. Tap to search or select the item.
2. Tap and hold to magnify the item.
3. Swipe down to close or back.
CUBIC ROOM – room escape Walkthrough – Section 1
Next Section
1. Go to the diamond section tap on the pink card.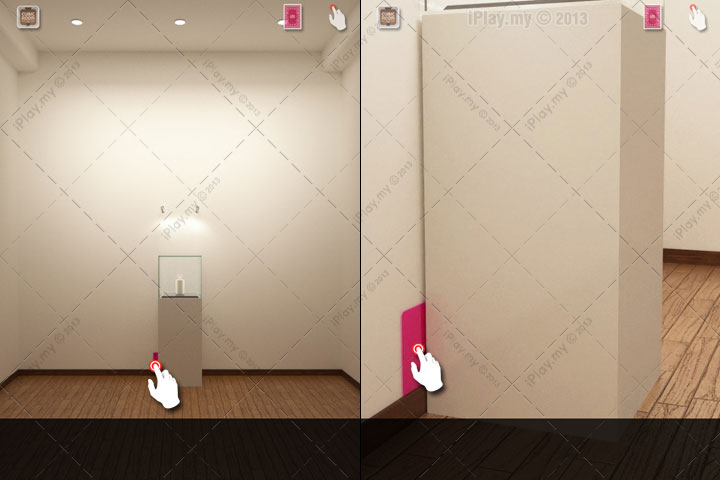 2. Tap on the color shape above the door.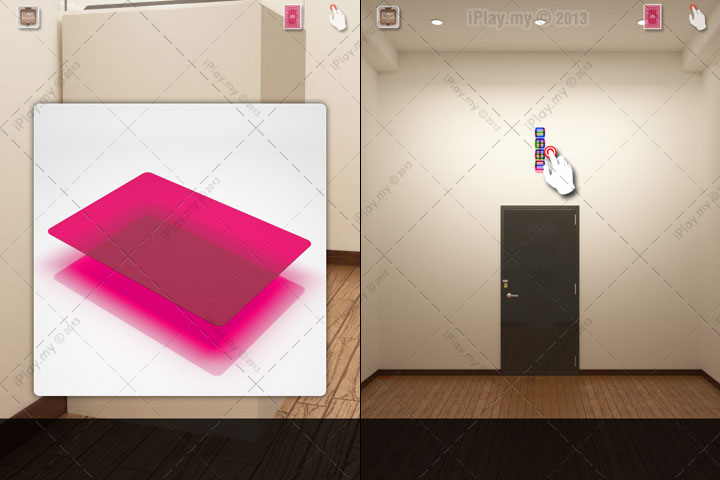 3. Use the pink card on the color shape, then number 5634 will be showed.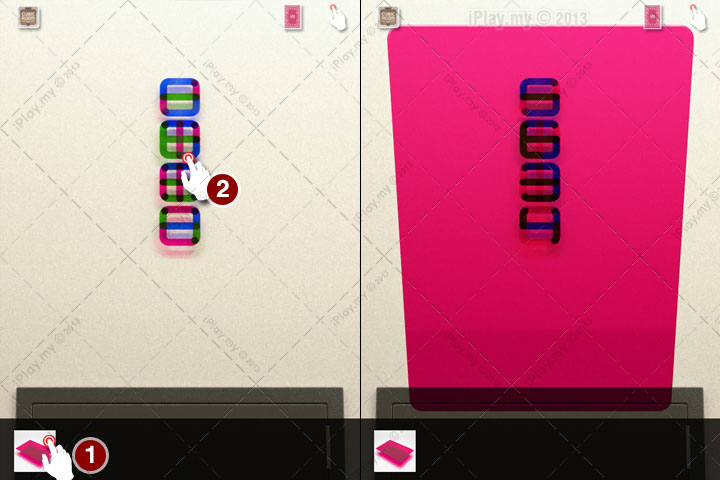 4. Tap on the lock and then enter the correct number.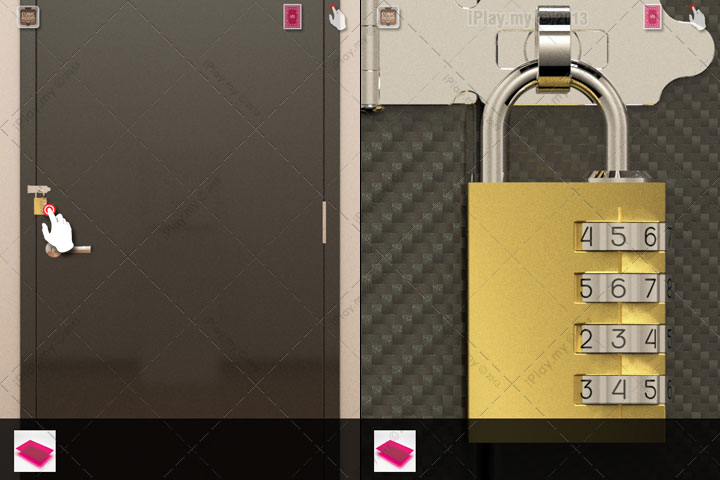 5. Unlock the door and take the screwdriver.

6. Go to the cylinder section, tap on the power socket.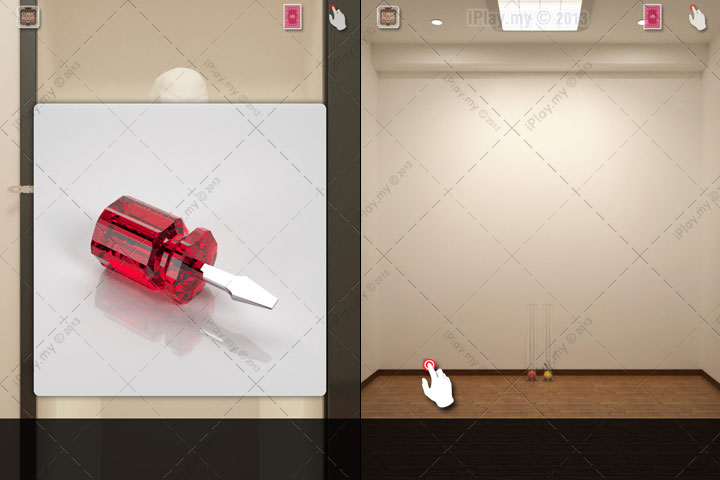 7. Use screwdriver to open the socket and then take the key.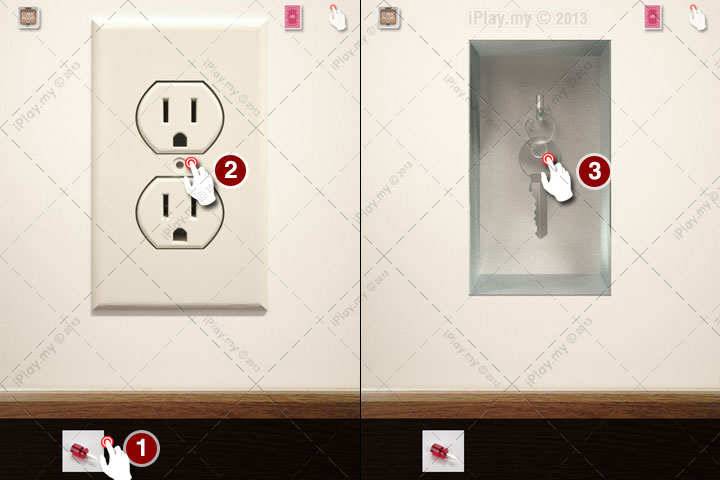 google ad after content