Macau Short Trip
As common, Macau is known as Asia's International gambling city but we are not interested in gambling. Everywhere we go, we are more to food hunting so this will be another food hunting trip again. Due to this is three days two nights short trip, we already tried our best to eat as many as we can. Below are the foods that we had in these few days.
Cafe e Nata (玛嘉烈蛋挞)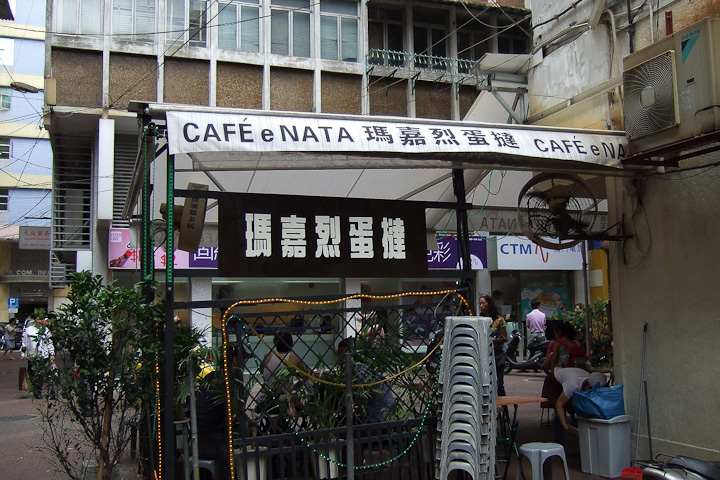 Located at Edificio Kam Loi, Macau, China.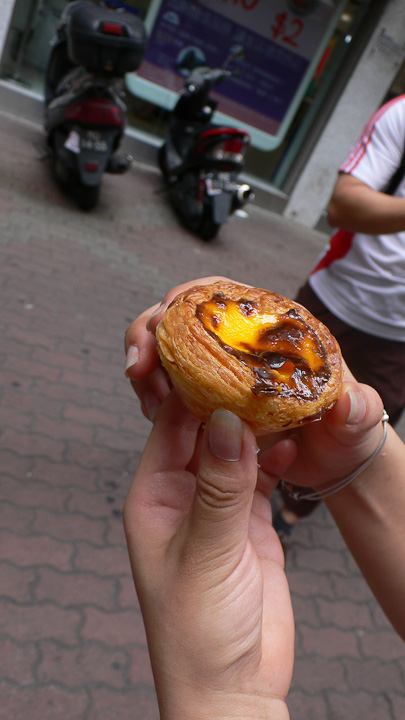 Portuguese egg tart is a traditional dessert famous in Macau, where you are not consider to be in Macau if you did not try one. Delicious egg tarts.
Sang Lei Cafe House (生利咖啡面食)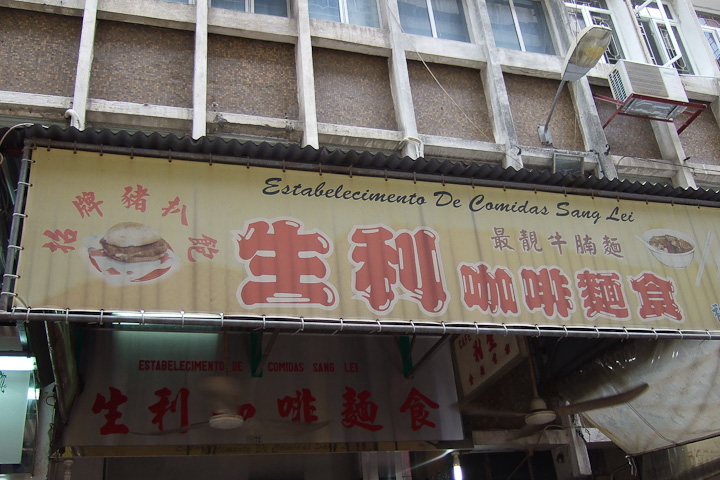 Located nearby to the Cafe e Nata at Edificio Kam Loi, Macau, China.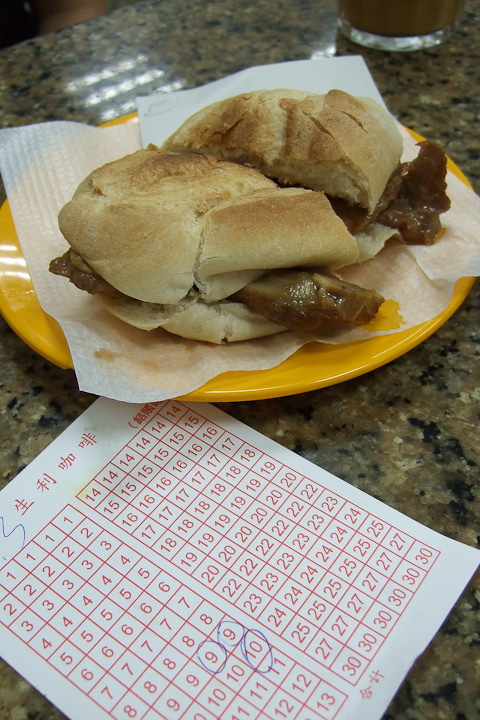 Pork chop bun (猪扒包), another classic snack in Macau. The bun is lightly toasted and the pork chop slice is being well marinated. The meat slice is juicy but overall it is too plain that there is no other toppings in the bun.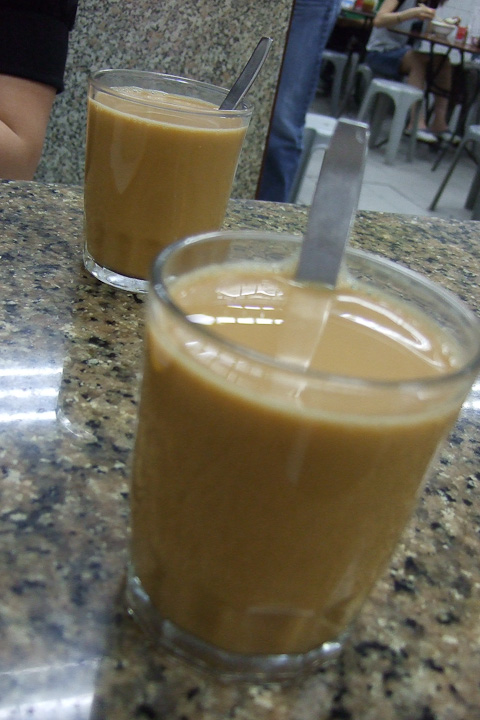 Milk tea as usual, nothing much to write about.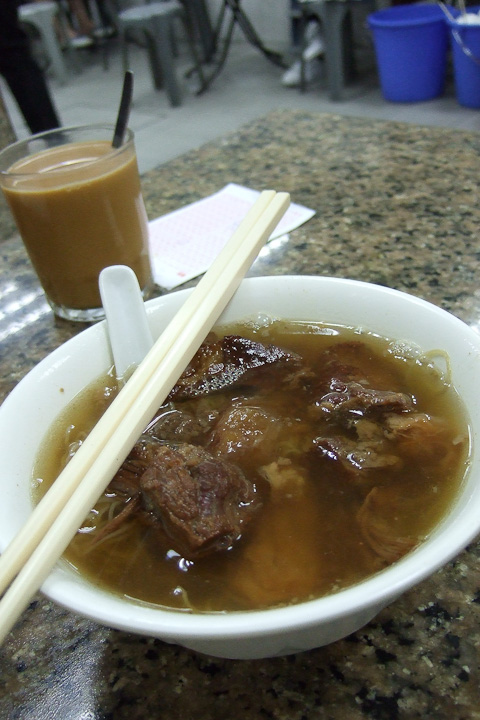 Beef noodles (牛腩面), one of the main dishes in this cafe. The soup is tasty, beef slice is being cook nicely.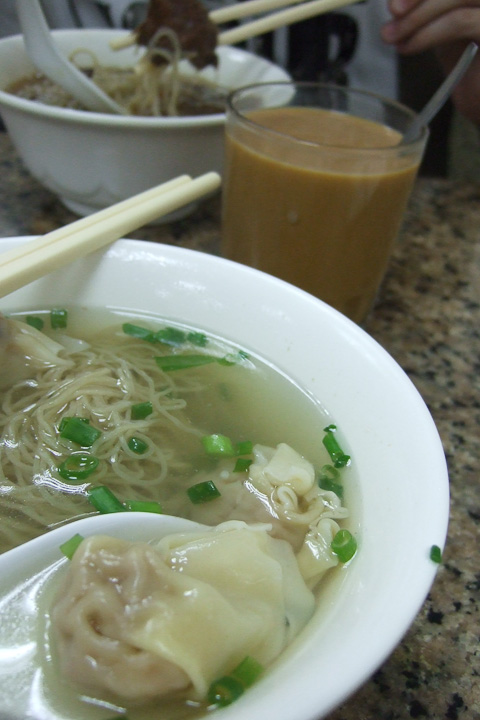 Wantan Mee (云吞面), taste normal, not really into this.
Yi Shun Milk Company (义顺牛奶公司)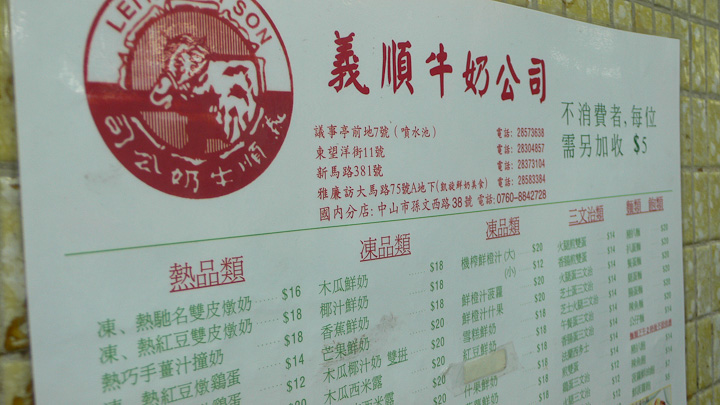 Located at 7 Senado Square, Macau.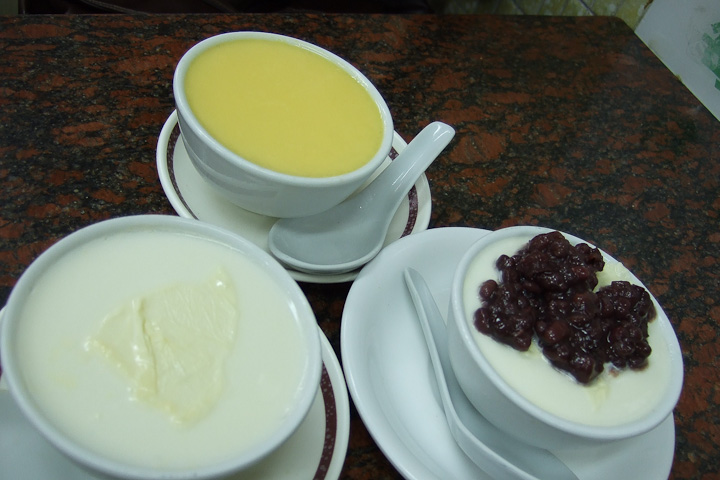 We had original, ginger and red bean steamed milk pudding. To be honest, I am not really fancy to milky dessert. However, based on my friends who love milk said these desserts are great to eat.
Multi-layer Pastry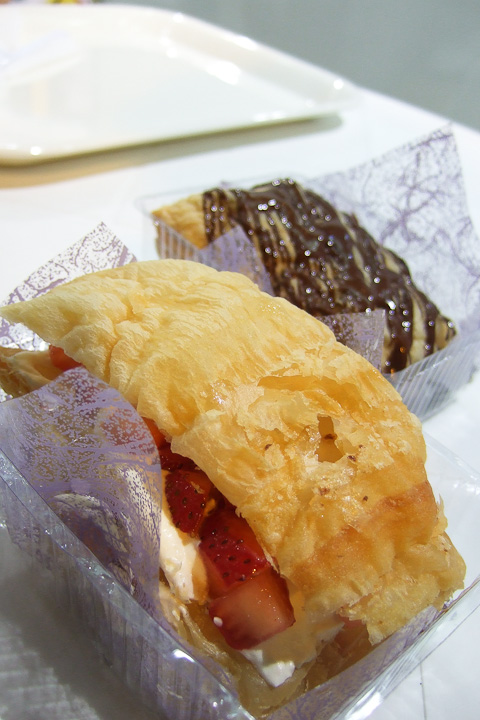 Accidentally found this pastry while we are walking along macau main street and we did not capture any picture of the bakery shop as we did not expected this strawberry pastry to taste so great. Fresh strawberry with cream folding in the Multi-layer pastry makes a perfect combination.
Boa Mesa Portuguese Food

Located at 16 Travessa de S. Domingos, Macau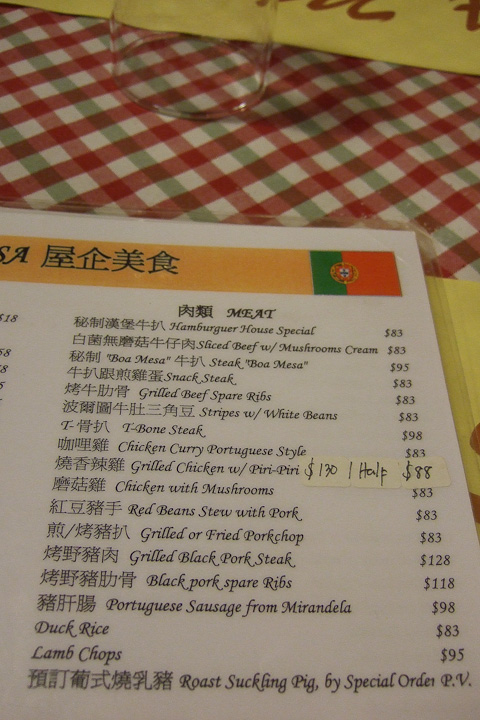 Simple one page menu in the restaurant.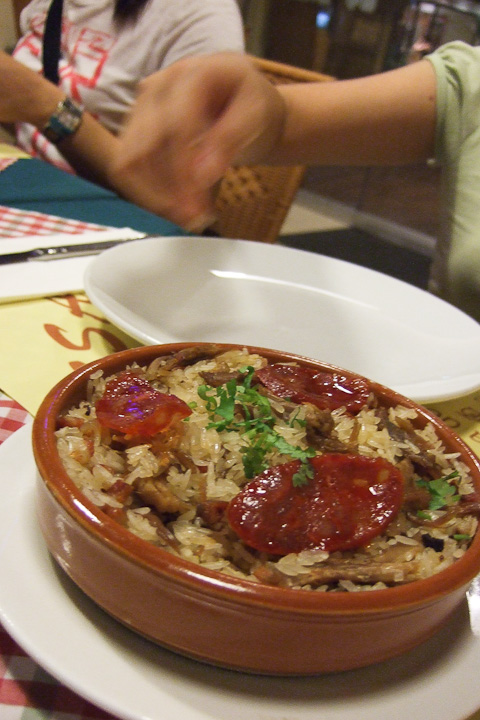 Duck rice, we waited about 30 mins for this dish and it is the best in that meal. The preserved duck tasted good.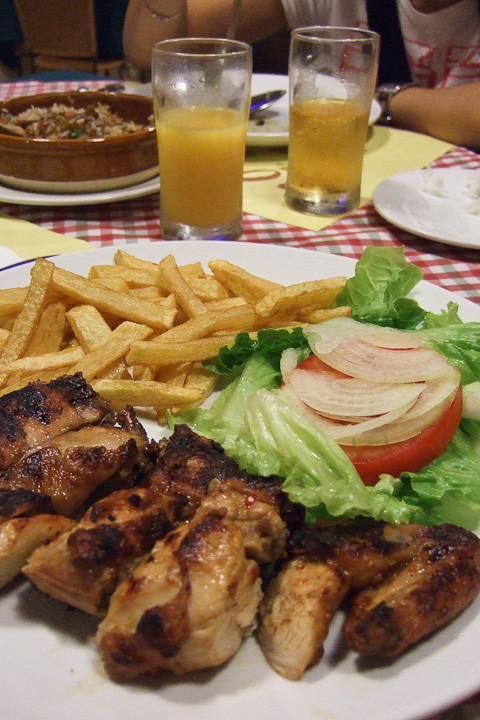 Grilled chicken, taste normal only.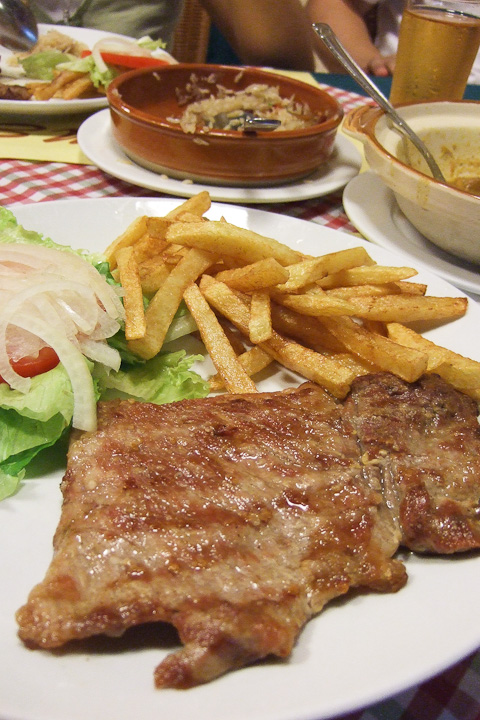 Grilled black pork steak, pleasant dish as the pork slice is thin and juicy.
Another excitement in this trip is that we are staying in a luxury hotel known worldwide – Venetian Macao Resort Hotel. The suite is spacious with two queen size bed and a sunken living room.
google ad after content