Continue sharing out food hunting in Hong Kong.
Tim Ho Wan, the Dim-Sum specialists (添好运)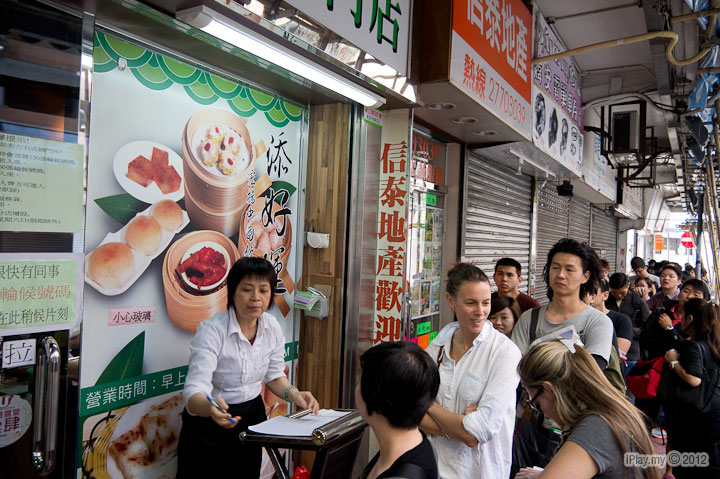 Located at Flat 8, Ground Floor, Phase 2, Tsui Yuen Mansion, 2-20 Kwong Wa St. We reached at around 9.30am and the queue was there already.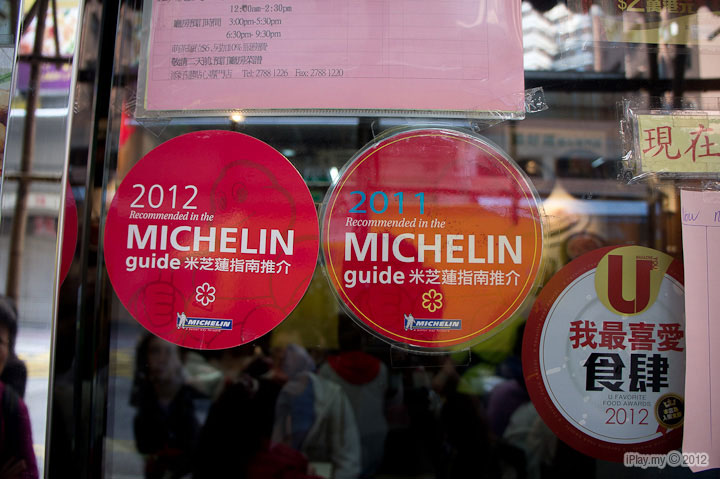 They are popular because of recommendation in Michelin guide 2011 and 2012.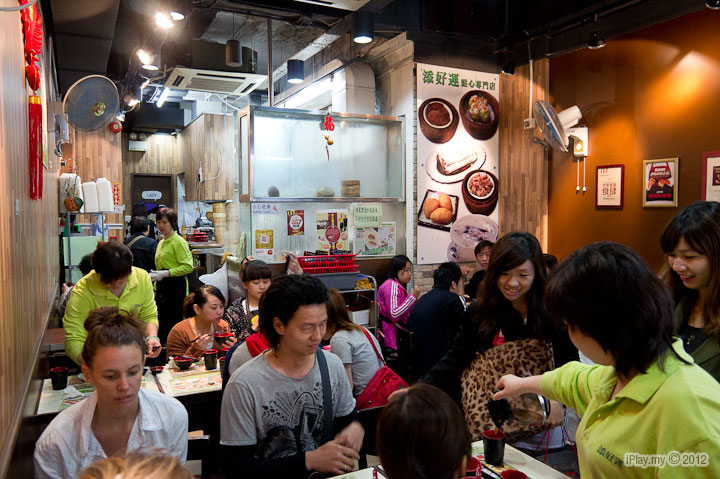 The shop is small and pack, where only about 20 to 25 persons can stuck into the shop at the same time.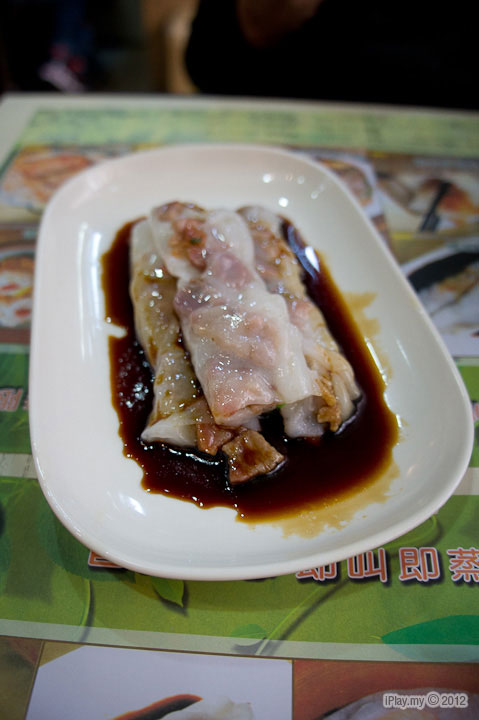 Steamed Rice Rolls (猪肠粉), pretty smooth and nice.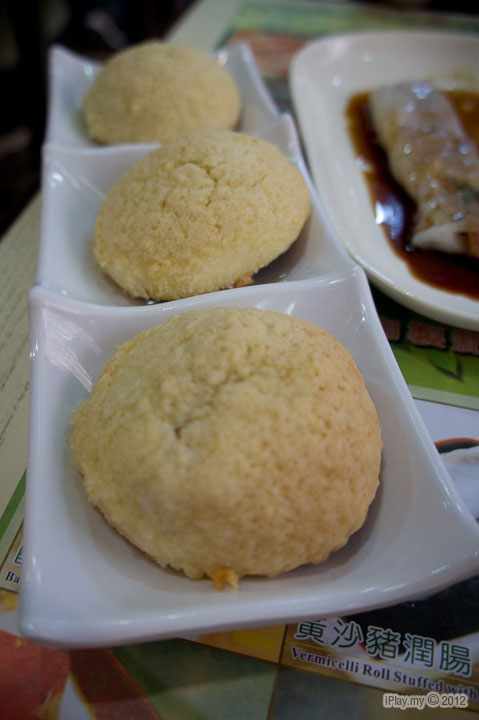 Pastry Baked Bun (酥皮焗叉燒包), the pork (char siew) toppings are too sweet, not to our flavour.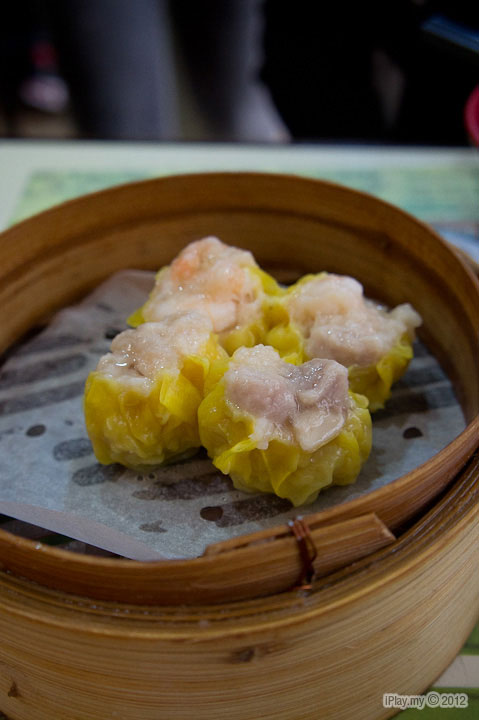 Siew Mai (烧卖),fresh and delicious topping, nice to eat.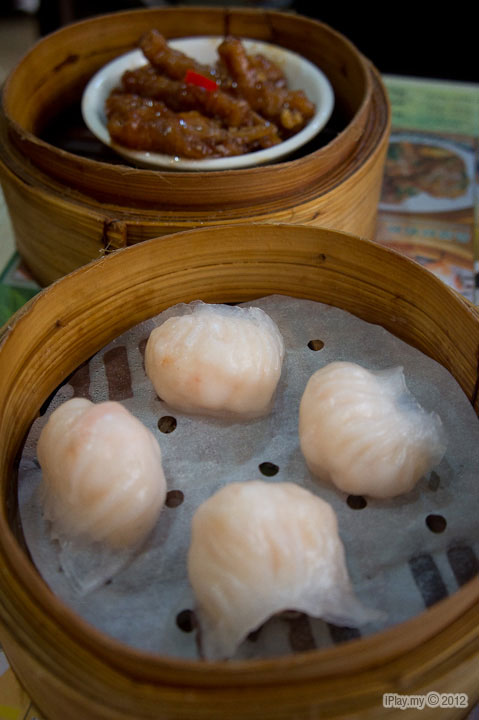 Prawn Dumpling (虾饺), fresh toppings are nicely wrapped in peel skin. Worth to queue for this.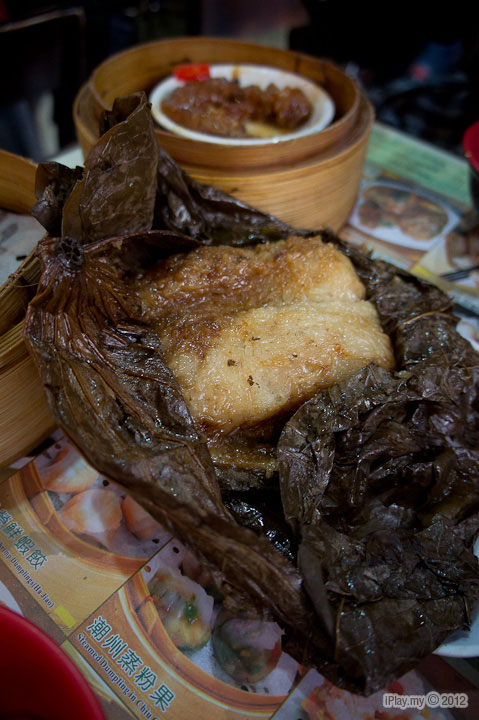 Lotus Leaf Rice (荷叶饭), the rice is fill with the taste of the lotus leaf and t it is served in big portion.
Chan Kee Roasted Goose (陈记烧鹅)

Located at 427 Reclamation St Mong Kok, Hong Kong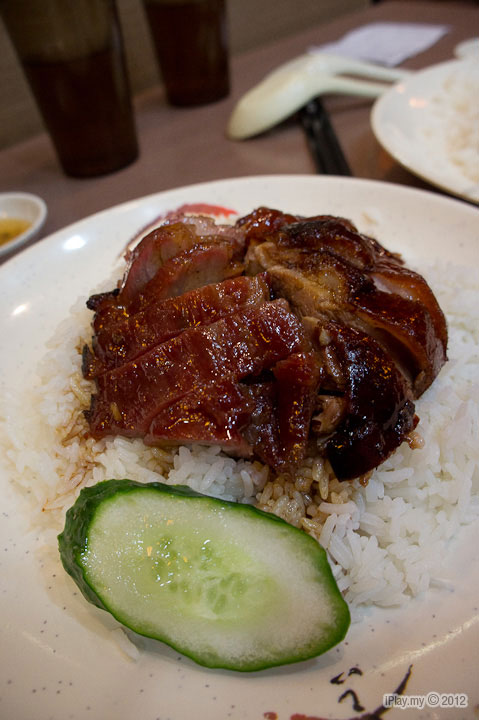 Roasted Goose Rice, actually goose taste similar to duck, however, goose meat is firmer and chewier.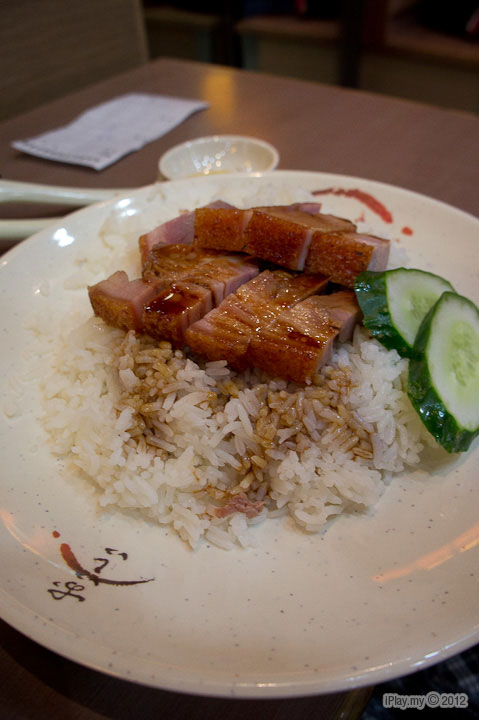 Roasted Pork Rice, this is nice as the pork skin is nicely roasted with crunchy. Too bad that we are too full to try on their char siew.
Liang Liang Noodle Shop (靓靓车仔面)

Located everywhere in Hongkong, there are a lot of branches and the one we went to is the one nearby to Chungking Mansion, Tsim Sha Tsui.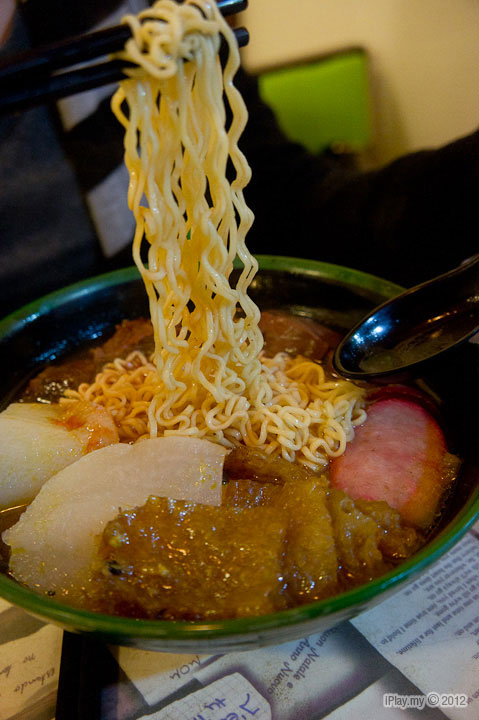 Unexpectedly, original soup for this noodle is spicy. The noodle taste good and you should go for it if you were in Hongkong as this is one of their classic noodles.
Hui Lau Shan Healthy Dessert (许留山)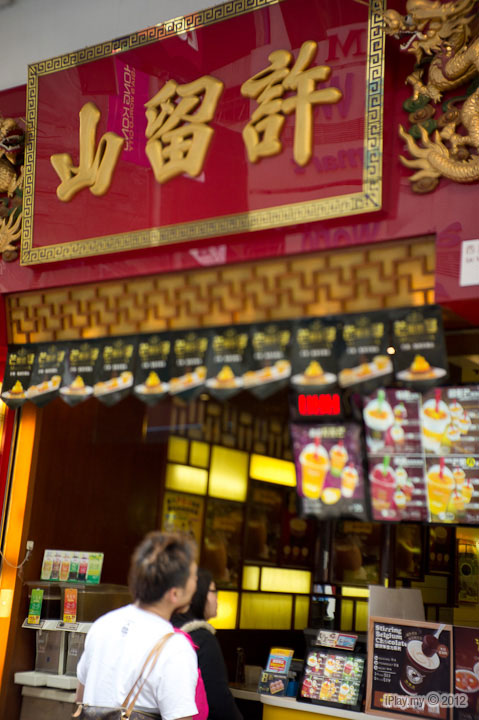 A famous dessert house located everywhere in Hongkong, there are a lot of branches.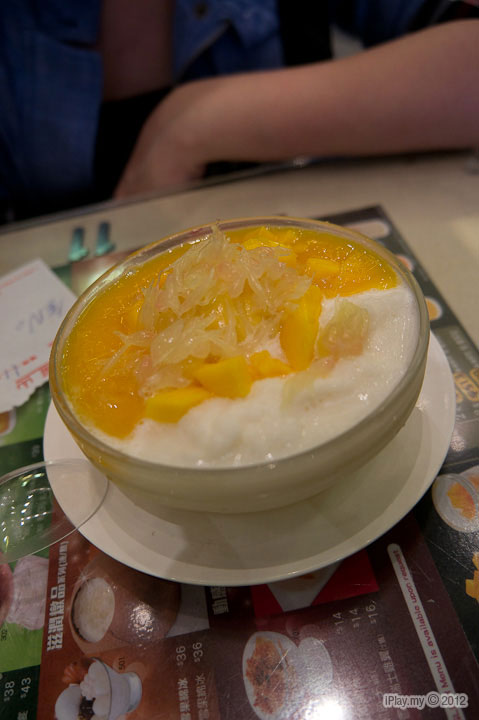 Mango is the main role for their desserts and the taste not bad.
google ad after content