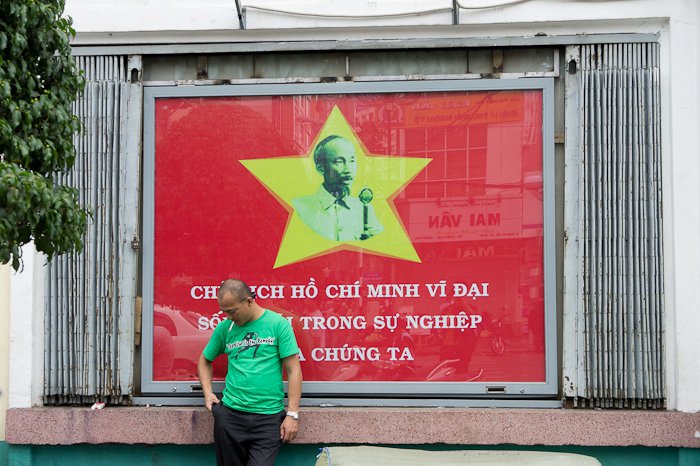 Ho Chi Minh (HCMC), commonly known as Saigon is a city famous of motor cycles and the traffic mess. We had been there for 5 days 4 nights, guesthouse that we stayed is located inside a alley at a busy street.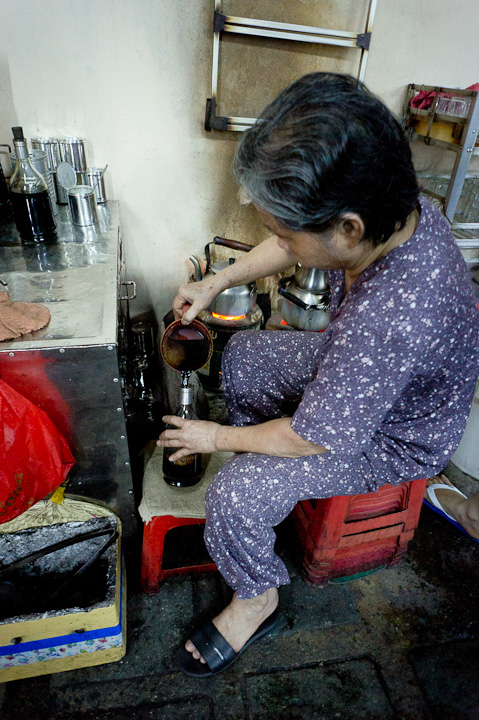 Coffee is a well known beverage in Vietnam. The lady is making coffee.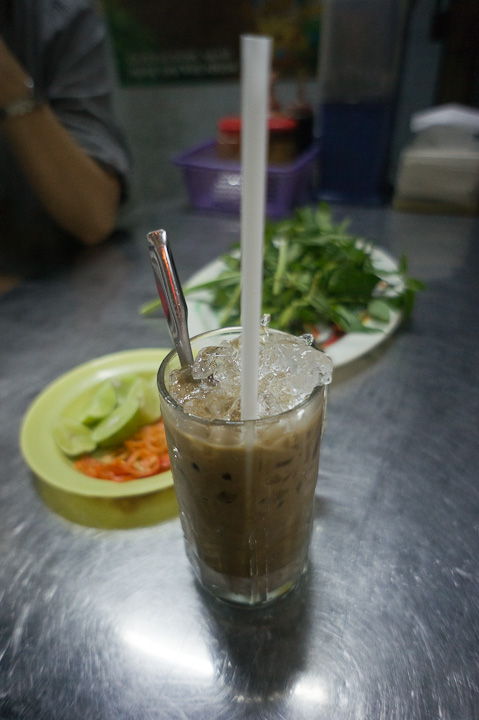 Traditional Vietnamese Ice Coffee – taste bitter sweet, not bad.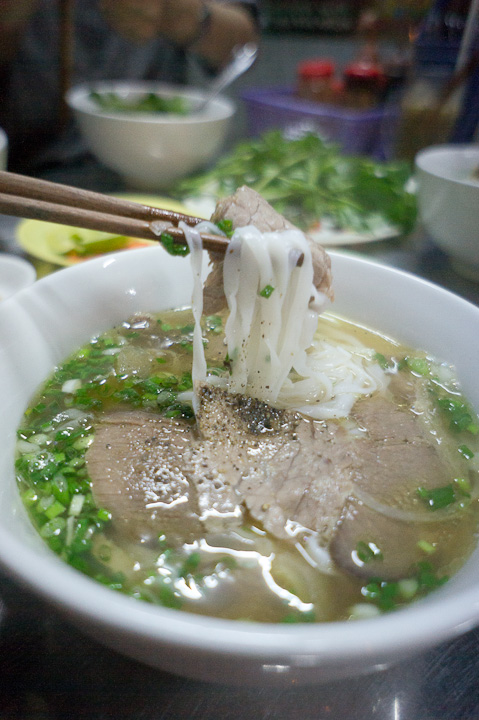 Vietnamese noodle soup, Pho – Due to communication barrier, we ordered this noodles by body language. The lady stall owner do not understand other language so we had to go to the stall point at the meat, noodles. In this trip, we had Pho everyday because you can find noodle stalls everywhere you go in HCMC.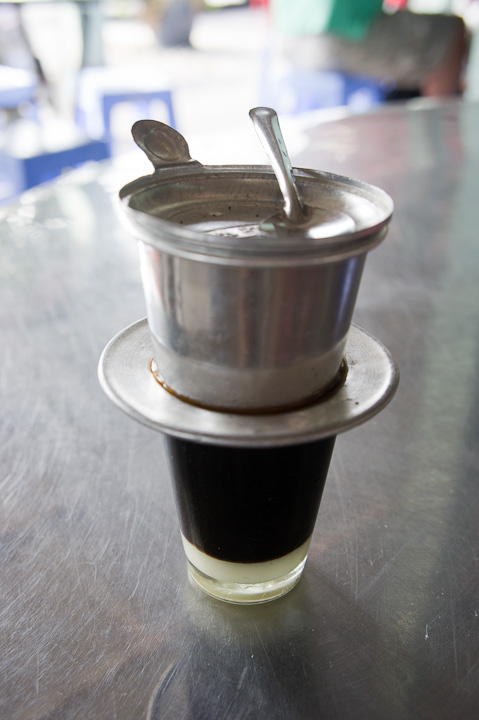 Traditional Vietnamese Coffee – Roast coffee that brewed with a drip filter that pour into a cup containing condensed milk.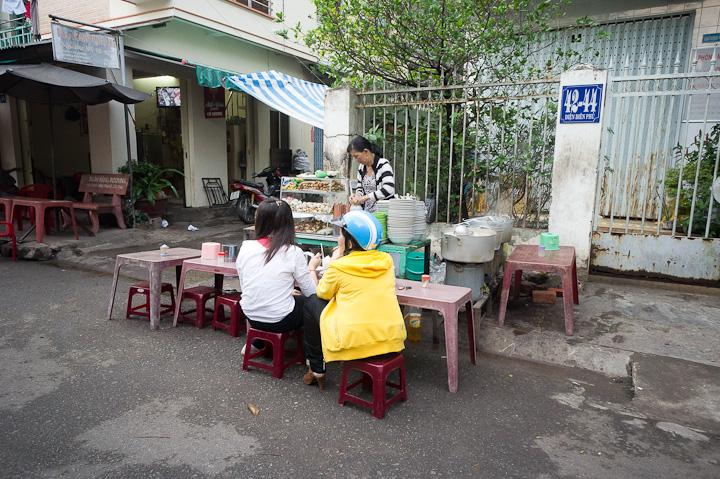 As we are staying inside the alley, that is why we are able to try foods that local people usually take and not foods for tourism. Along the alley, there are full of this kind of food stalls.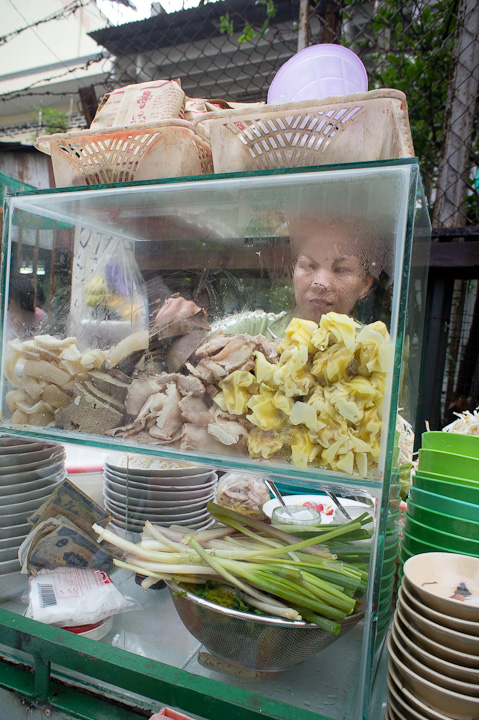 Body language bring into the play again and here comes our breakfast.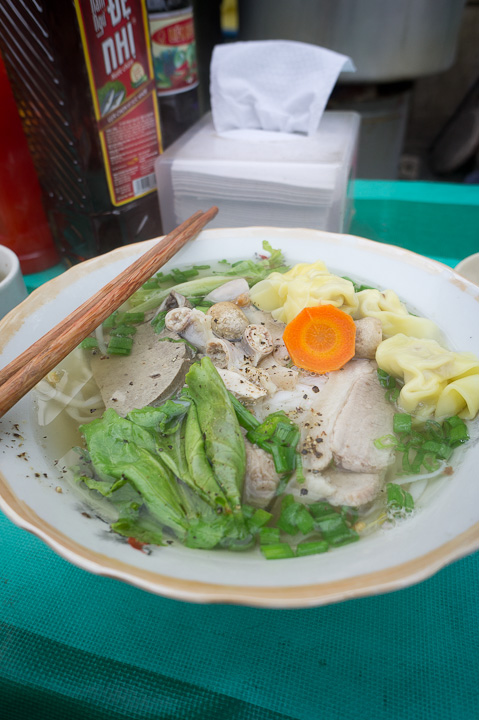 Vietnamese noodle soup, Pho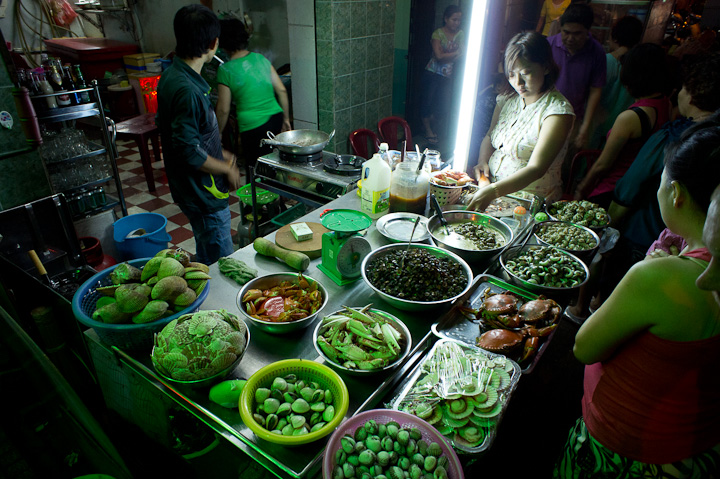 Pan-Fried Seafood Stall – Varieties of seafood in your own choices.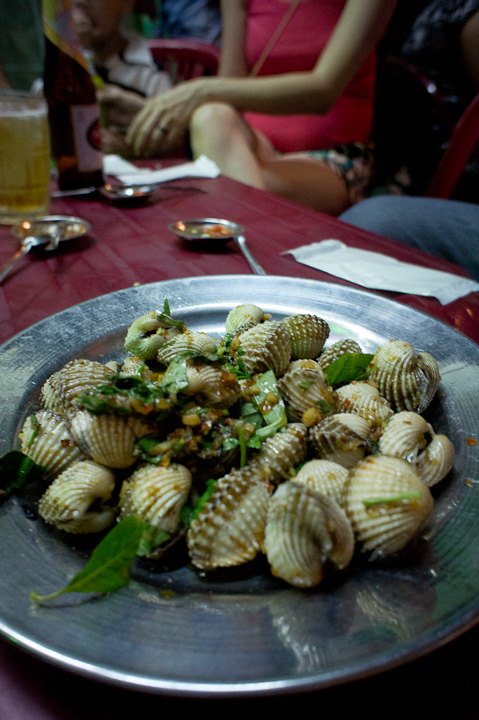 Pan-Fried Clams – actually this is more nice if you boiled them in plain hot water and served it with chilli sauce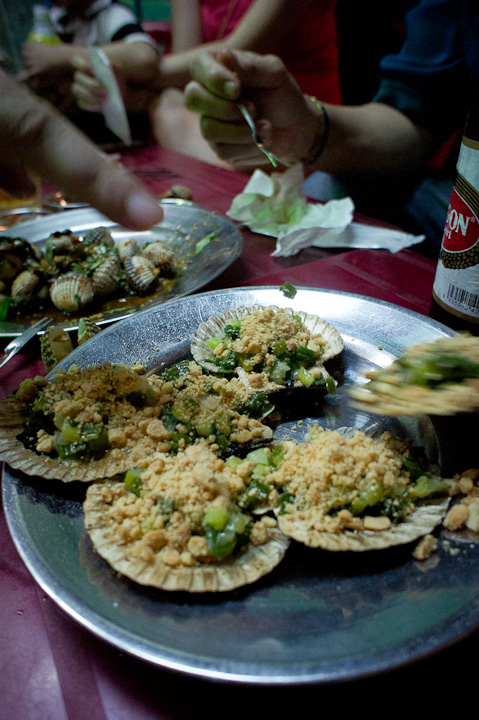 Grilled scallop with peanuts topping – taste normal.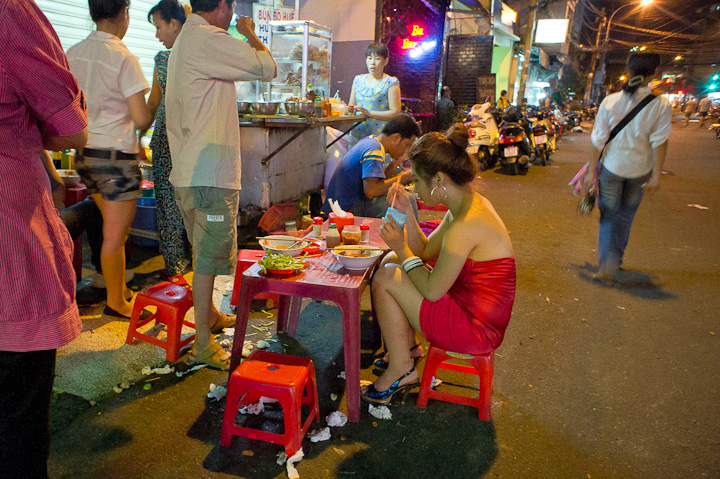 Pretty gals with sexy dress also need to squad down to take the meal.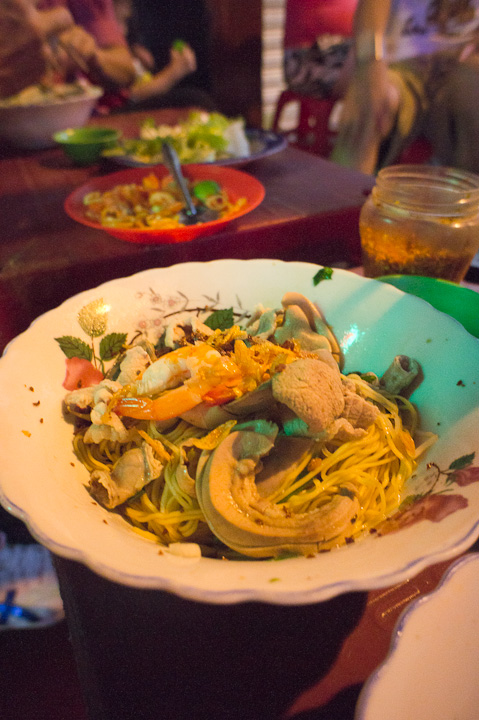 Nicest Noodle that we had in the whole trip.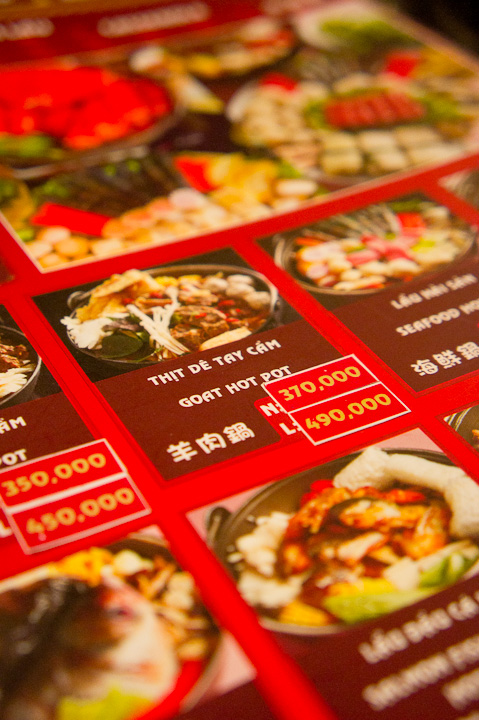 Goat Hot Pot – Menu.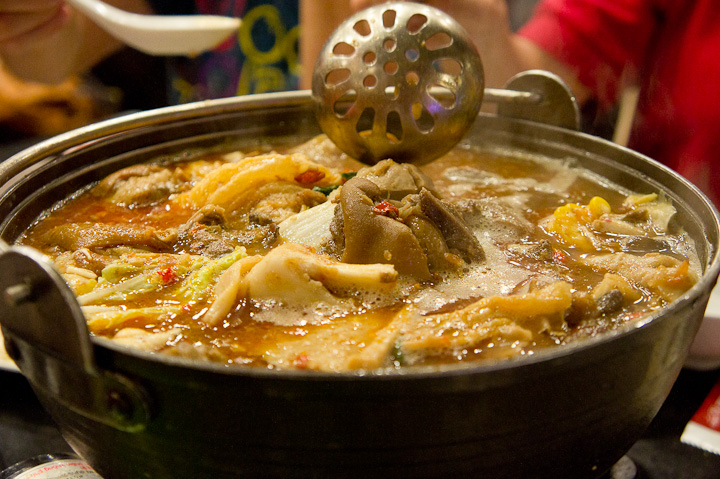 Goat Hot Pot, – A nourish hot pot that taste extremely nice.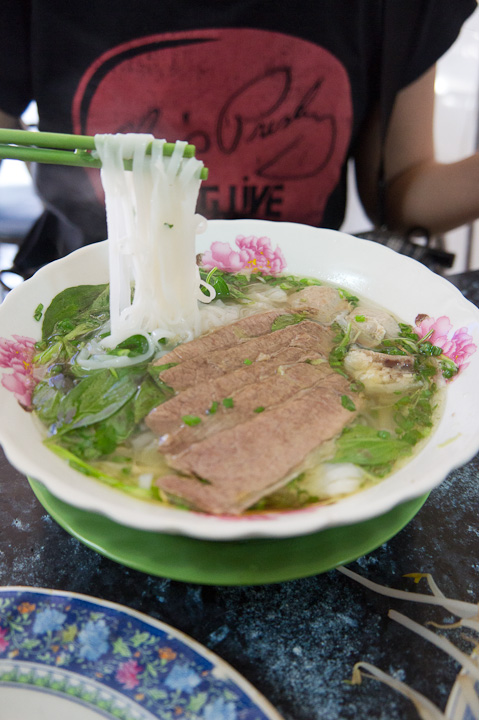 Another Beef noodles (Pho) again.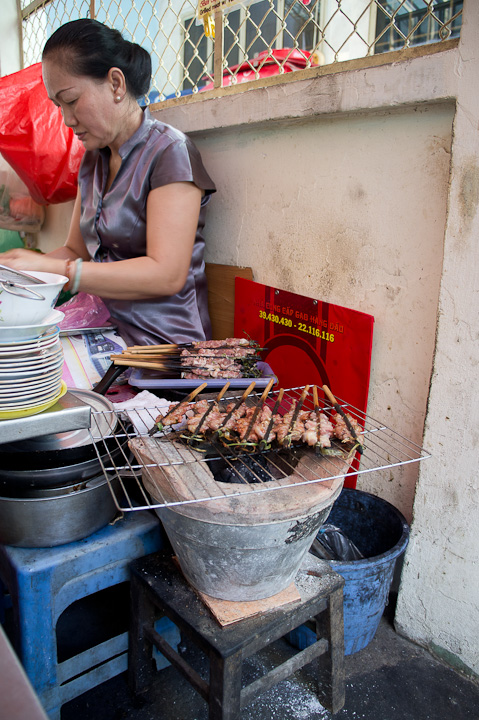 Food stalls.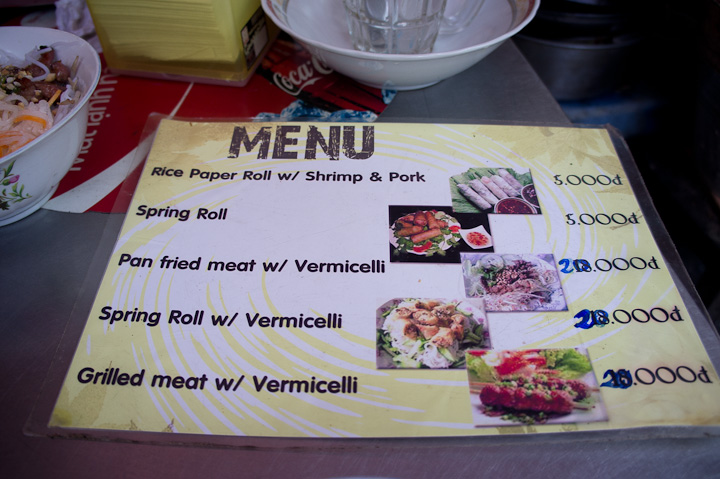 Menu with english title.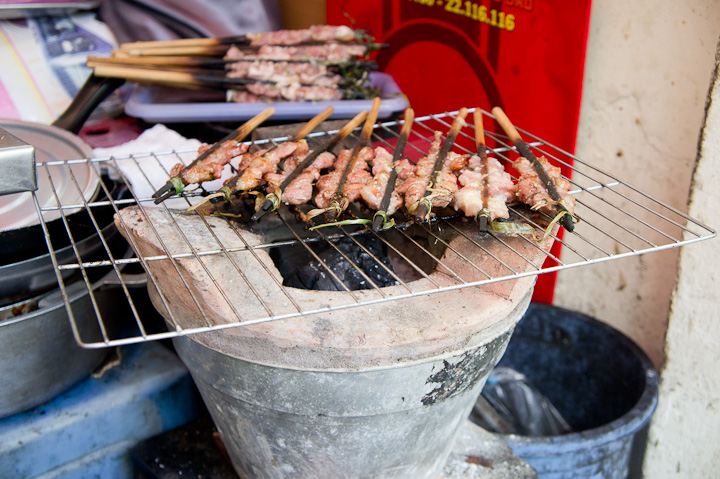 Grilled Meat – The meat is being marinated too sweetening, not my flavor.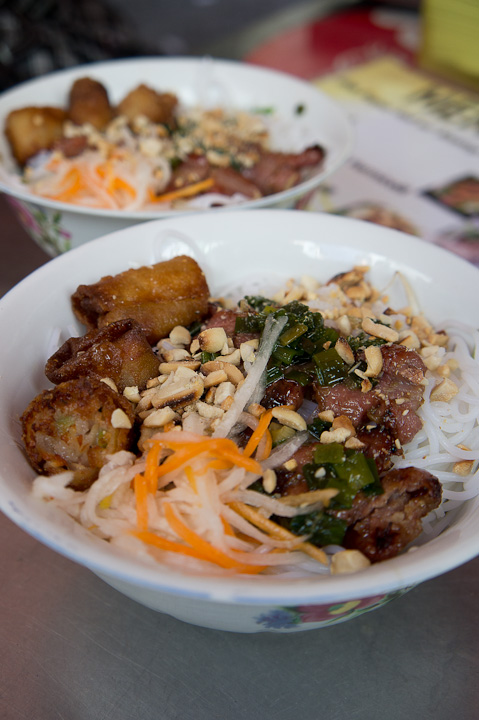 Grilled Meat and Spring Roll with Vermicelli – Nothing much to write about.
google ad after content