Ruzzle is an interesting word game where you need to find as many words as possible from the given 4×4 alphabets. You can challenge your friends or choose any random opponent.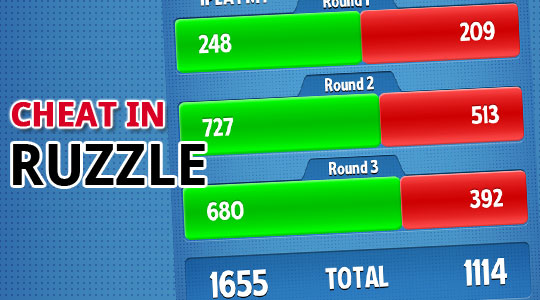 Here I will share out how to use the ruzzle solver to get higher score.
Use this solver when you are stuck or unable find the words.

Download Ruzzle Game
Free: iPhone | iPad | iPod | Android
Step by step on how to get answers for Ruzzle
Before start the games you will need to open the ruzzle solver on another device.
1. Open the Ruzzle Solver and then start the game.
2. Once the games is start quickly enter the letters.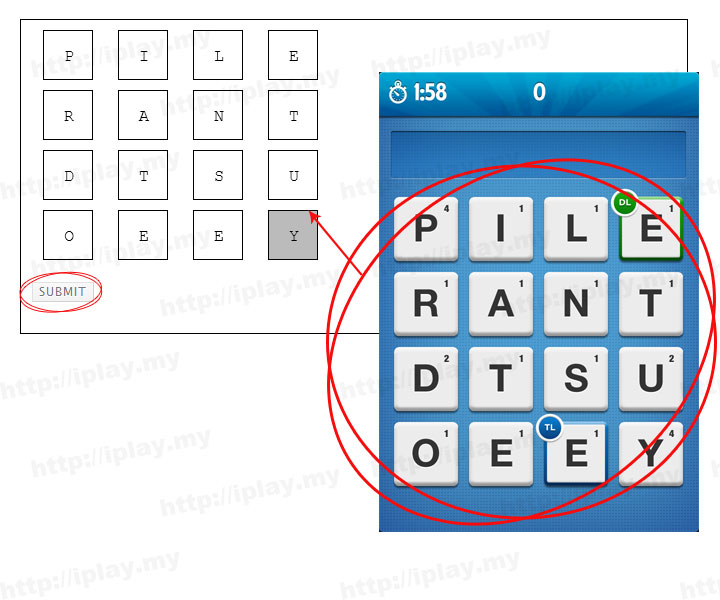 3. You can follow the list to find out the words.
Tips: Try not to solve too many longer words or else your opponent will suspect you are cheater. 🙂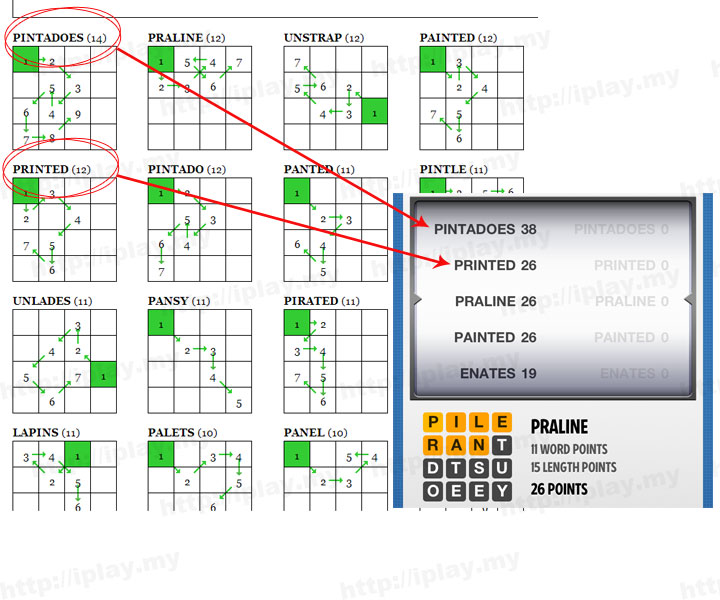 Ruzzle Solver in other language
The ruzzle might support other languages too you can get it from the list below
google ad after content