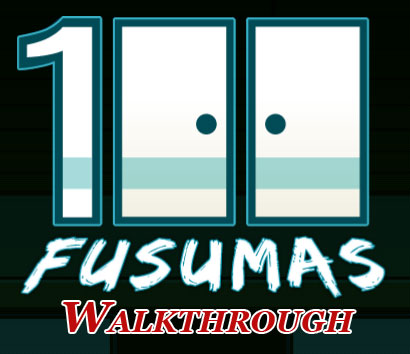 If you like to play 100 floors or 100 rooms types escape game, I bet you will like 100 fusumas too! You need to find solutions to open the fusuma (Japanese sliding door) and escape from the rooms.
100 Fusumas Room Escape review
They have nice traditional Japanese style graphic and fully utilised your device features such as tilt, tap, swipe, flick and shake in order unlock the rooms.
If You're stuck on a level? Drop me a line in below comments..or If you know the solution you are welcome to share it out
100 Fusumas Room Escape – Walkthrough
Here I will share out the 100 fusumas walkthrough with screenshot and description.
100 Fusumas Room Escape Walkthrough – Level 1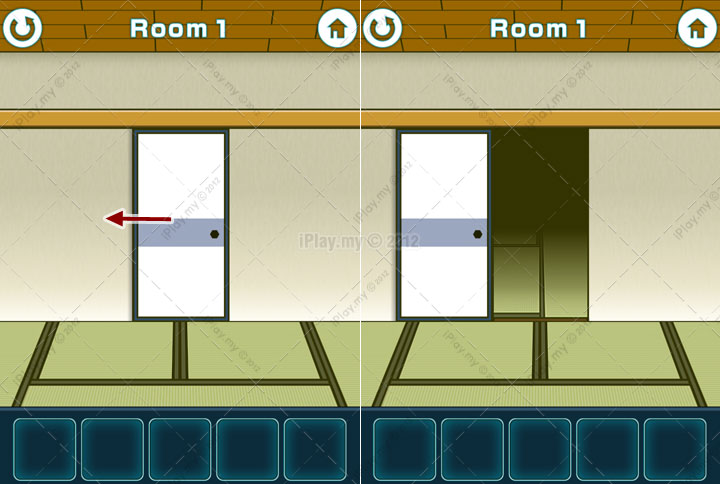 Just slide the door to the left.
google ad after content