Today we will provide you with detailed images, reveal, and hints on how to play this best game. Check out our reveal photo if you run out of "Lifelines (More time, Revel one, Zap Time and Skip Level)". Thanks for What's the Pic? makers reinvented this coolest spot the difference game.
Download – What's the Difference? ~ spot the hidden objects in this photo puzzle hunt!

How to earn "Lifelines"
Accept the challenge, solve the level as fast as possible to get higher points to earn "Lifelines".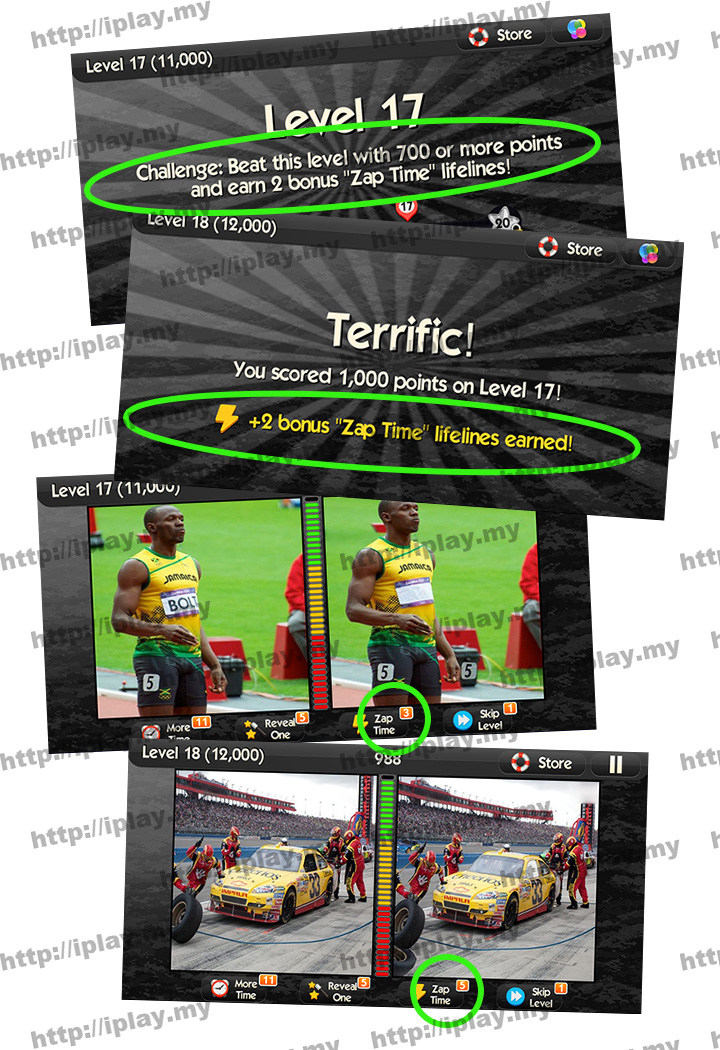 google ad after content